The Apps You'll Need In 2018
We all know there's an app for everything – so many that you can't possibly have them all! But there's a handful that you simply won't be able to get through the year without; the ultimate must-haves for the 12 months ahead. Whether it's navigating wintery weather, getting ready for your summer holidays, or even doing your Christmas shopping with time to spare (hey, there's nothing wrong with being prepared!), we've got the apps you're guaranteed to use in 2018…
MET EIREANN
Guess what? The weather over the next few months mightn't be the greatest. Mind, there's no promises that it'll be good by the summer either! Rain or shine, though, being in the know never hurts, so download the official app from our national weather whizzes and ensure you're prepared for whatever conditions are thrown your way – and given the storms that have popped up from time to time over the past year, that's no bad thing!
DUOLINGO
If you're anything like us, then the countdown to summer holidays is already on – and that could well mean managing menus, transport and everything else in a new language! This handy programme will teach you the basics – and, for the more dedicated students, a whole lot more – in just about any tongue you choose; it won't pack your bags for you, but it'll make your trips abroad that bit easier.
TV ANYWHERE
We've all got our can't-miss shows – and we also know there's no way we'll be in front of the television for every single one of them! The solution, thankfully, is pretty simple; with the TV Anywhere app, you can get your telly fill no matter where you are. There's also a whole stack of box sets and movies on demand, so from commutes to queues there's no shortage of situations it'll come in handy…
FIFA
No, we're not going to be at the World Cup – let's not dwell on that, in case we start crying again! Even without the Boys in Green, the action in Russia is certain to be a talking point for just about everybody this summer – and having everything from news and highlights to live scores and exclusive features available at the touch of a button is certainly going to be convenient. As for which team you should cheer on? That's your call!
AMAZON
Original? No. Useful? You bet! The undisputed king of online retail ships billions upon billions of products every year – so whether it's a pick-me-up to begin 2018 on a positive note, the essential equipment for summer barbecues and beach parties, or even gifts for your nearest and dearest next Christmas (don't worry, there's plenty of time yet!), there's bound to be a few occasions where you look in this direction during 2018…
Switch to Virgin Mobile with added OOMPH!
Get unlimited calls, text and 4G data with EU Roaming included.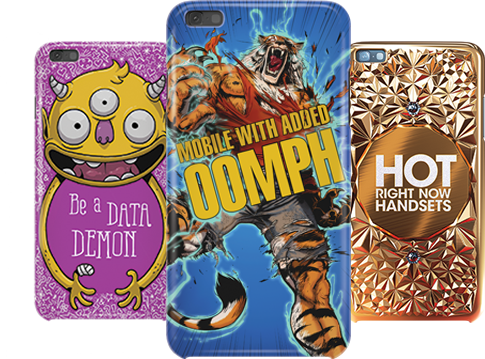 Related entertainment news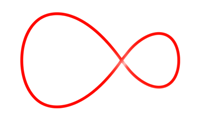 Related entertainment news
Highs, lows and everything in between.
Catch up on all your unmissable TV!
Don't miss a second of the action
find your way to more great movies.