Quiz – Can You Remember The Craziest Moments From The Apprentice?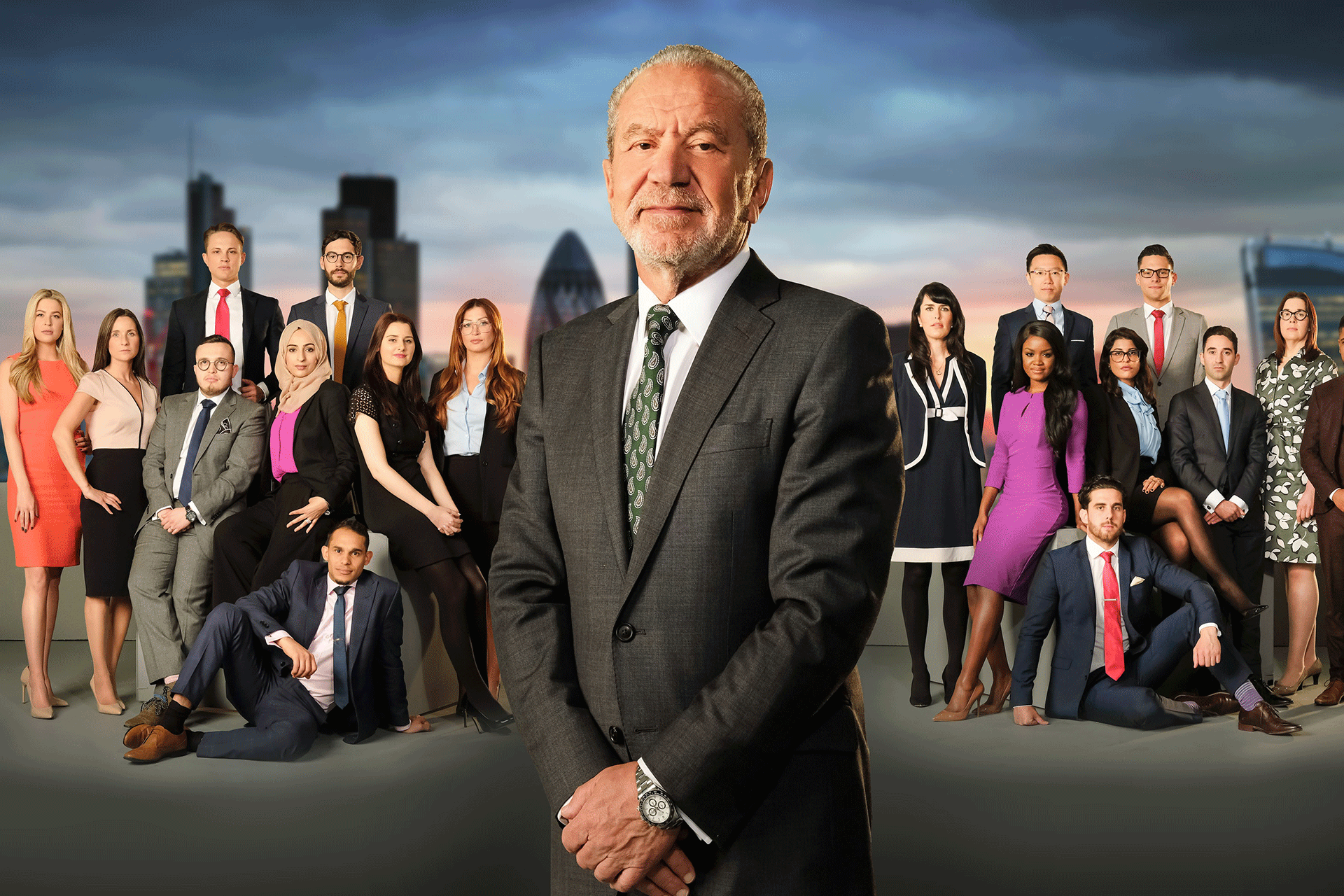 Since 2004, we've been glued to our screens as the best and brightest (and let's be honest, quite a few of the worst and silliest too!) have rocked up, wheelie-suitcase in tow, looking to become Lord Alan Sugar's next protégé – 13 years later, we still can't get enough of The Apprentice.
After all, how could you? The conveyor belt of strange and surreal characters has thrown up a few heroes, a healthy amount of villains, and a plethora of unforgettable moments. Of course, there's every chance you have forgotten a thing or two – which is why we're testing your recall in our awesome Apprentice quiz! Would you survive the boardroom, or find yourself fired? Give the quiz a crack below!

Out of this world entertainment wherever you go!
View TV on your iPad on the couch, on your laptop on your bed or your iPhone in the kitchen when you subscribe to Digital TV and Broadband. All for FREE.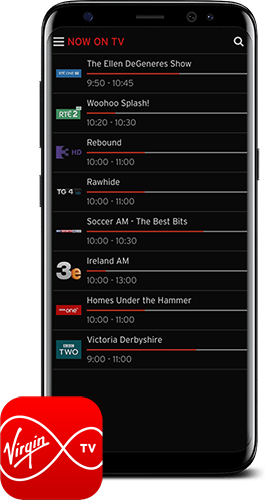 Related entertainment news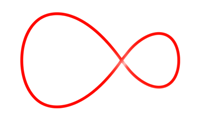 Related entertainment news
Highs, lows and everything in between.
Catch up on all your unmissable TV!
Don't do a Dory… find your way to more great movies.