Bin Yer Tinder – Vote On These Alternative Dating Apps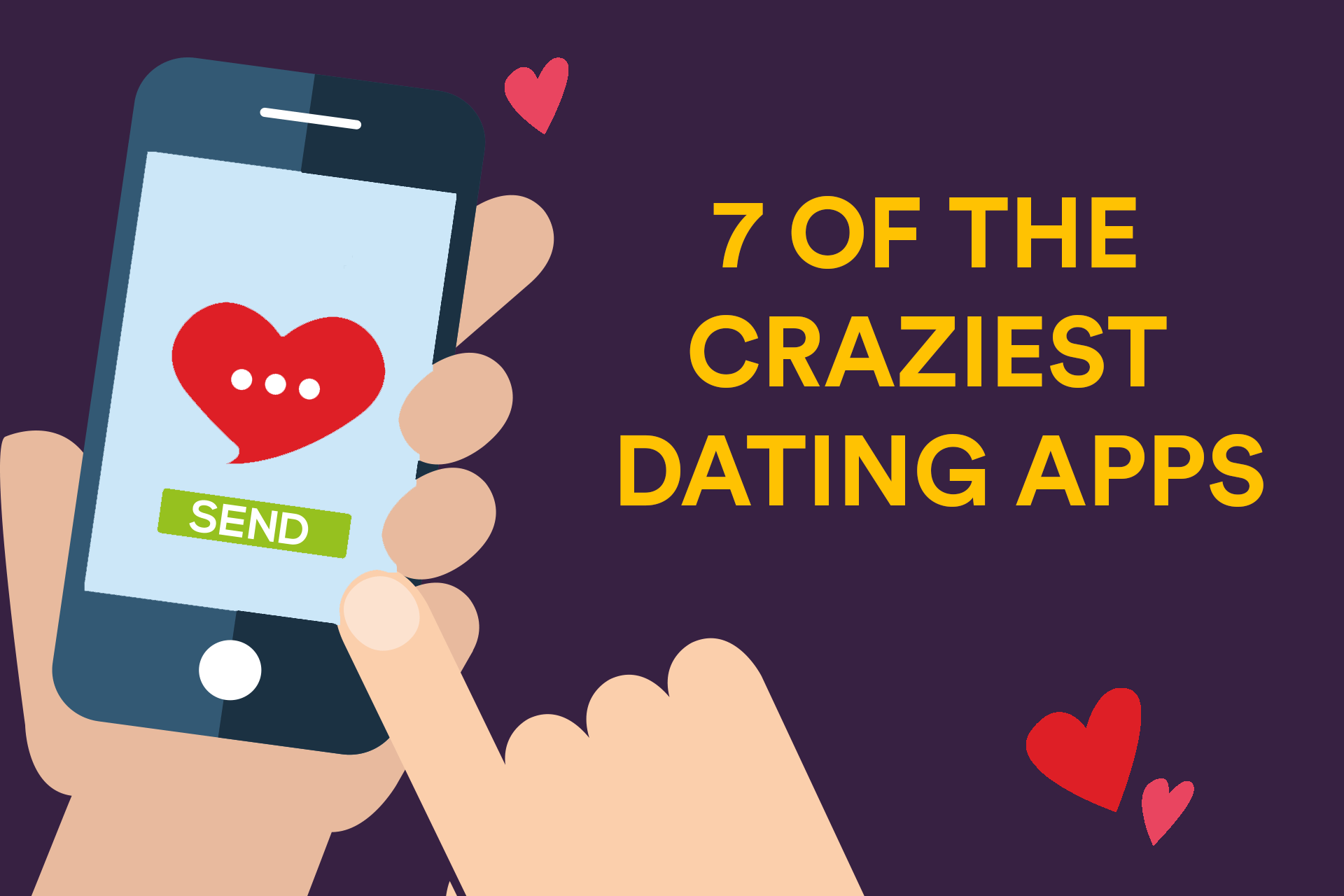 Whether it's swiping through profiles, getting dolled up on a Saturday night, or joining Paddy McGuinness on Take Me Out, we're all guilty of looking for love in a hurry. But you'll always find it where you least expect – and with some of these weird and wacky apps, we guarantee you won't see Cupid's arrow coming!
Check out these left-of-centre love machines, and vote for the one you'd fancy a crack off…
BRISTLR
Connecting hirsute hunks with those who fancy their bit of rough with a bit of fluff, follicle fans flock here to find their bearded bae. Packed with gorgeous goatees, manly moustaches and brilliant beards, it's ideal for anyone who's had a few too many close shaves before.
SIZZL
This service makes it easier than ever to find a lasher fond of a rasher – so if ham makes you happy it's well worth a fry! You'll be matched by your porky preferences – crispy or chewy, smoked or grilled – and soon be streaking your way towards swining and dining your meaty Mr or Mrs Right.
TINDOG
If you've barked up the wrong tree too many times, then head here and see who bites. Ostensibly a service to match up doggies in the area, it's the perfect way for those with a passion for pooches to find each other too. In fact, it can be as easy as a walk in the park to collar a keeper…
HINDUR
Inspired by the Hindu principles of arranged marriage, you get one swipe right…and that's it, you're hitched. If you're wild about weddings – or find dating frustrating – then it might well work, but if you believe happily ever after is a Hollywood (or Bollywood) fantasy, then best dance away…
SALAD MATCH
Picking your soulmate based on balsamic seems a risk – if you ask us, it's only a matter of time before he or she leaves – but there's plenty of people on here hoping to find someone to share their salad days. If it all ends well, we could be saying hail to the kale – but don't blame us if you find yourself tossed.
WINGMAN
If you fancy your love life taking flight, then check into this app; matching you to people about to board your plane – or even near you during the trip – means your chances of joining the Mile High Club will soar. It can't help if your new relationship hits turbulence, though…
SWEATT
Bicep boys and quad queens, sit-up and take note; if you want love without love-handles, then this one might work out. Combining lifting and shifting, fitness fanatics can gym-buddy up here – the perfect fit for those who'd rather be pumped than dumped.
Out of this world entertainment wherever you go!
View TV on your iPad on the couch, on your laptop on your bed or your iPhone in the kitchen when you subscribe to Digital TV and Broadband. All for FREE.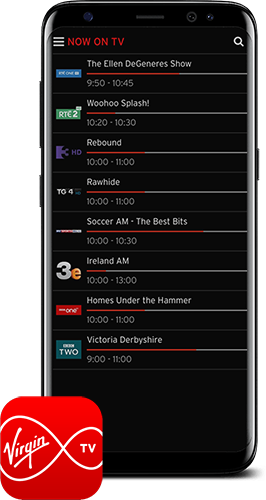 Related entertainment news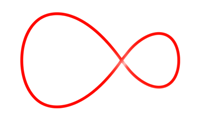 Related entertainment news
Highs, lows and everything in between.
Catch up on all your unmissable TV!
Don't do a Dory… find your way to more great movies.