Six Reasons To Love The Riverdale Podcast Dial M For Maple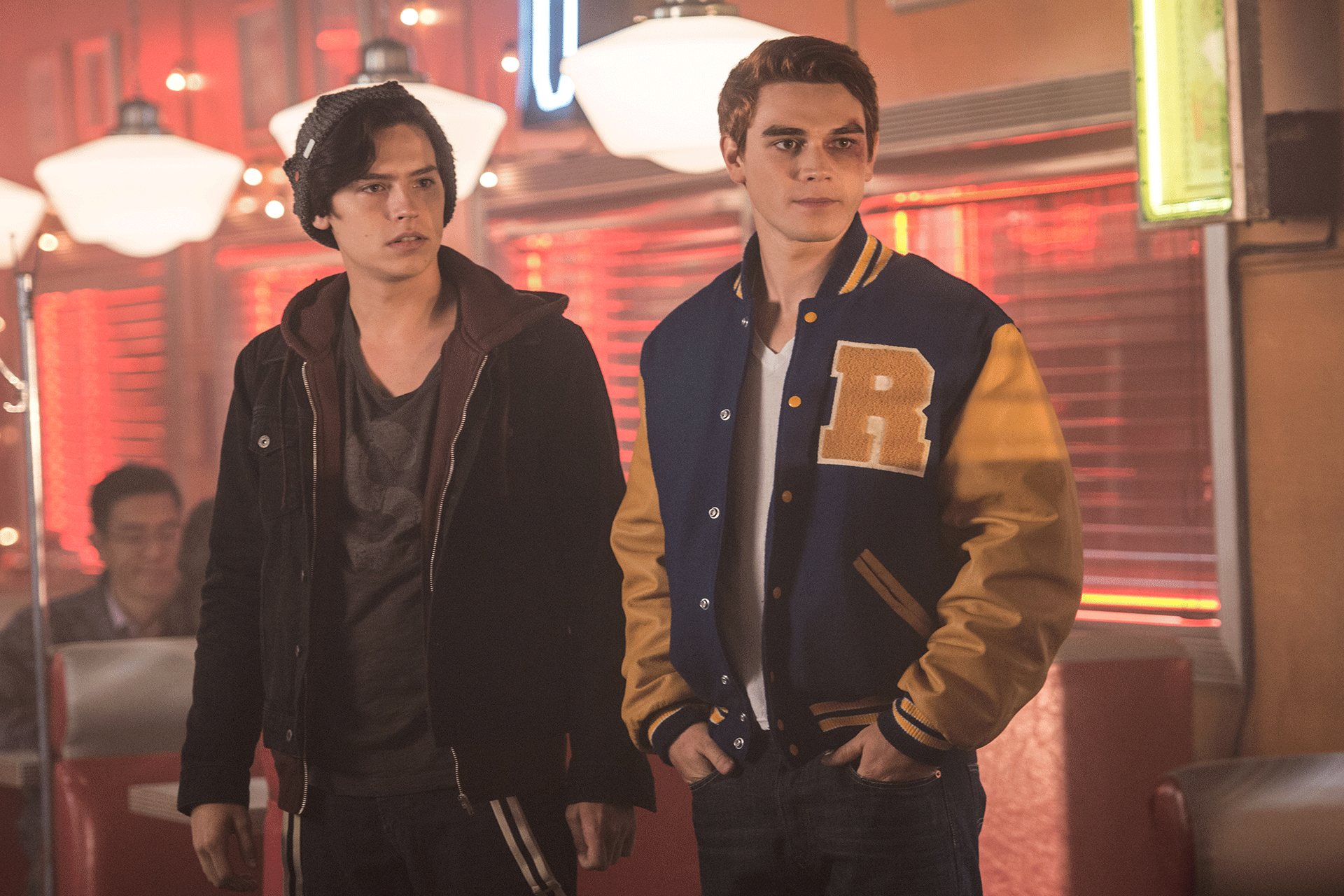 Having become wholly accustomed to binge-watching Riverdale when we first discovered it on Netflix, the whole waiting-a-week-for-each-episode is really testing us this time round!
Luckily, we've found one perfect way to make the gap between shows a little easier… and our morning commute a lot more entertaining! Dial M For Maple is a brand new podcast – available through Spotify, iTunes, and just about any podcast listener you might have on your phone – is a brand new show delivered weekly, diving deep into the world of Archie Andrews and his deeply weird hometown.
So why should you be grabbing your phone and subscribing to the show pronto? Well, here's six reasons for starters…


1. SPEED MATTERS
A lot of podcasts are very much retrospectives (think West Wing Weekly, or How Did This Get Made?) so you're looking waaaay back in time. This is a weekly fix, keeping up with the new series – meaning it's smack-bang up to date!
2. KNOWLEDGE IS POWER
And boy, do they know their stuff! A little research is a prerequisite for any podcaster, but Marah Eakin and Cameron Scheetz are legit Riverdale junkies – you're in good hands!
3. QUESTION EVERYTHING
Every theory – even the craziest ones – is explored in some shape or form, until there isn't a stone left unturned in the town! They're never afraid to speculate either, which is all in good fun!
4. GOING OFF-BOOK
A huge amount of viewers won't be familiar with the original comic series, and our podcasters are just the same! They look up the important bits, and skip over some unimportant details – saving you a whole lot of time in the process!
5. WISHFUL THINKING
The podcast doesn't just discuss what happens in the show – the presenters also get into what they wished would happen. Let's be honest, it's what we're all doing at home too!.
6. THEY'RE LISTENING TO YOU!
It's not just a one-way street – the hosts, Cameron and Marah are constantly on Twitter, as well as tons of fans out there. Using #DialMForMaple, conversations can go on for hours and even days, so if you're looking to pass the time until the next episode, get involved!
Switch to Virgin Mobile with added OOMPH!
Get unlimited calls, text and 4G data with EU Roaming included.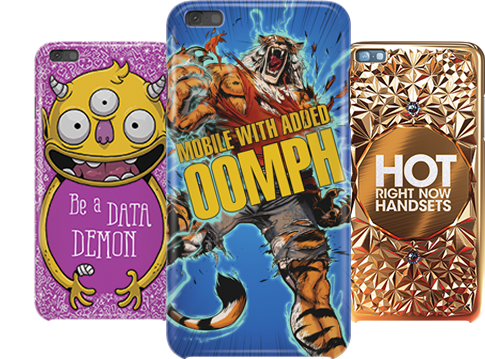 Related entertainment news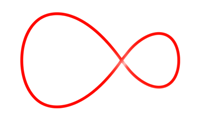 Related entertainment news
Highs, lows and everything in between.
Catch up on all your unmissable TV!
Don't do a Dory… find your way to more great movies.