Crime Time – Five Places To Cop Top Drama
The much-loved Criminal Minds departs the Virgin Box Sets platform at the end of the month – so if you fancy catching it, get your skates on! There's loads more where that came from, though, and your next detective drama is already waiting for you. We've already drawn up a list of the suspects you should really have your eye on…
BROADCHURCH
All three seasons available now on Virgin Box Sets
A sleepy coastal town is the setting for this show, which follows the investigation into a shocking murder. The combination of David Tennant and Olivia Coleman is immense in itself, but the drum-tight script and stylish visuals are nothing to be sniffed at either. Both cast and crew collected a lorry load of awards, as well as acclaim from far and wide – if it somehow passed you by, now is the time to find out what the fuss was all about!
SEVEN SECONDS
Available now on Netflix
A red-hot newcomer earlier this year, the powerful crime thriller is everything that TV should be; gripping, shocking and thoroughly entertaining. It tells the story of a young boy killed by a police hit-and-run, but it's the events of the aftermath – the cover-up, the racial tensions, and the shockwaves moving throughout society – that make this such a compelling drama. One of the year's most welcome debuts, it's likely to go down as one of 2018's premiere procedurals…
THE ASSASSINATION OF GIANNI VERSACE: AMERICAN CRIME STORY
New episodes Wednesday 9pm, BBC2 (Virgin TV 109)
Having taken on the trial of OJ Simpson in its first series, another celebrity saga is tackled this time around – the murder of the legendary Italian fashion designer in 1997. Former Glee star Darren Criss is fabulous and frightening as killer Andrew Cunanan, and the show's unique time-hopping narrative allows the strands of the story to unfurl in intriguing style.
LUTHER
All seasons available now on Netflix
Having already sealed his spot in the crime TV hall-of-fame through his role as Stringer Bell in The Wire, Idris Elba doubled down in his role as DCI John Luther. His powerhouse performance as a cop who shares more common ground with the criminals than you'd think is captivating, and the show's ability to pack an enormous amount into relatively short seasons is amazing. And when you're craving more, we've got some good news – Season Five will land on the BBC later this year!
NCIS
New episodes Friday 9pm, FOX (Virgin TV 126)
The special agents of the Naval Criminal Investigative Service are some of the most familiar faces on our screens – there's been close to 350 episodes of the hit show at this point, so you've got plenty to wade through! Consistently one of the most-watched programmes stateside, there's more humour than horror on offer, which helps to keep the sailing smooth across a reliably entertaining hour's telly.
Good things come in threes!
Get Virgin TV, Broadband and Home Phone for as little as €59 a month for 12 months. Out of this world entertainment for a whole lot less!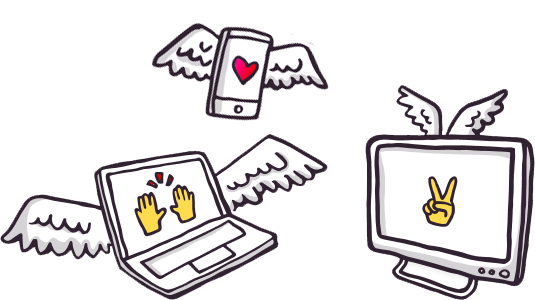 Related entertainment news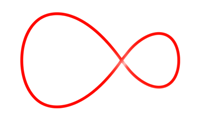 Related entertainment news
Highs, lows and everything in between.
Catch up on all your unmissable TV!
Don't miss a second of the action
find your way to more great movies.