Will They, Won't They? The TV Couples Who Kept Us Waiting
We've all been there, right? The fear of commitment is real. But it's not something you need to worry about with Virgin Media – our 30 day contracts that offer all the benefits without being tied down long term are perfect for those of us who prefer no-strings-attached fun! – but it might, just might, arise during the course of one of your favourite shows.
At one point or another everyone has sat there yelling at the screen, willing some of our most loved TV pairings to go for it…but they're rarely in much of a rush! We've selected a few of the ultimate will-they-won't-they duos who kept us on tenterhooks – vote for your favourites below…
Ross & Rachel (Friends)
They married (kind of), had a baby, and dated more than once – don't even mention The Break – yet it still took ten seasons before it was happily ever after.
Luke & Lorelai (Gilmore Girls)
Even with the prodigious amounts of caffeine involved in their relationship, it took four years for these two to get a move on – and it didn't last very long either! Now, finally, it seems they're united for good.
Big & Carrie (Sex And The City)
Forget getting together – it took us years to even find out his name! (John James Preston, ICYMI). And while Ms Bradshaw had her fair share of dalliances over the years, from first episode to the movies this one stood out.
Tim & Dawn (The Office)
Most hook-ups at the work Christmas party are probably regrettable – but this one had us standing and cheering. The fact that Dawns fiancé, Lee, was a bit of a jerk made it all the better!
Daphne & Niles (Frasier)
It's probably not unfair to say that Maris wasn't the greatest wife in the world, so it's understandable that Niles' eye would wander. And, as a bonus, he didn't exactly have to introduce her to his family when they finally pulled the trigger!
Ted & Robin (How I Met Your Mother)
Another that took the circuitous route, they'd dated, and each married, before fate finally brought them together – and the blue French horn was there all the way!
POLL:
Which on screen couple had you screaming at the screen?
Good things come in threes!
Get Virgin TV, Broadband and Home Phone for as little as €49 a month for 12 months. Out of this world entertainment for a whole lot less!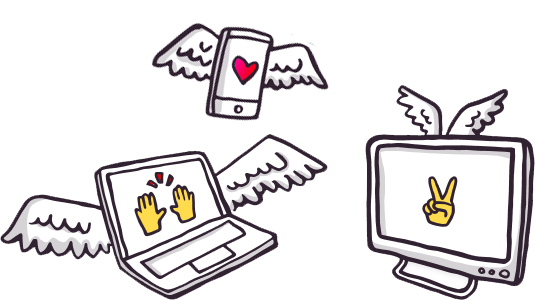 Related entertainment news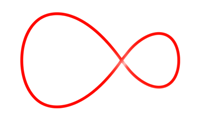 Related entertainment news
Highs, lows and everything in between.
Catch up on all your unmissable TV!
Don't do a Dory… find your way to more great movies.