Get Schooled With Our 5 Favourite Brain Training Apps
Lunchboxes are packed, pencils sharpened and the spotless textbooks piled high; across the land, it's back to school time for students – and we can honestly say we don't miss the feeling!
It's always good to stay mentally sharp, though – and it's rarely been as easy as it is right now. From tools to help memory and recall to keeping your language skills at the top of the class, there are tons of apps perfect for making sure you're still learning long after the school bell has rang for the last time! Here's our selection of the smartest choices…
(iOS and Android)
Deploying more than 30 different mini-games to improve concentration, memory, mental agility, language, and problem solving, there are few stones left unturned here! It's one of the most slick products out there too, and you can even set notifications to make sure you test your wits the recommended three times per week – though it'd be ironic if you forgot your memory test!
(iOS and Android)
Listening, memory, comprehension and maths are among the skills honed by this effort, which boasts clear visuals and simple games. The most appealing quality, however, is the focus on practical, everyday tasks – so whether it's remembering names or calculating your monthly budget, you'll be reaping the real-world benefits in no time!
(iOS and Android)
Perhaps the biggest swot of the lot (there's more than 20 cognitive skills targeted by its games!), it's even used by researchers and healthcare professionals to measure patients' performance – and if it's good enough for them, etc.! It actually started out as a tool to improve people's driving; no wonder it felt as though our brains were moving through the gears!
(iOS and Android)
Something of a 'veteran' on the scene at this point, the longevity of the much-loved program's success tells its own story. Users select the particular faculties they want to exercise, and then find themselves with customised routines offered daily. Tracking your scores, they'll get more difficult as you go – so the challenges never stop coming!
(iOS and Android)
Do you stumble over Spanish, or fret about your French? Well, this nifty proposition makes first steps of learning a language an awful lot more fun than we remember our schooldays being! The basics of vocab, grammar and pronunciation – in a variety of European tongues – are covered here, so starting now should have you parlez-vous-ing by your holidays next summer!
Switch to Virgin Mobile with added OOMPH!
Get unlimited calls, text and 4G data with EU Roaming included.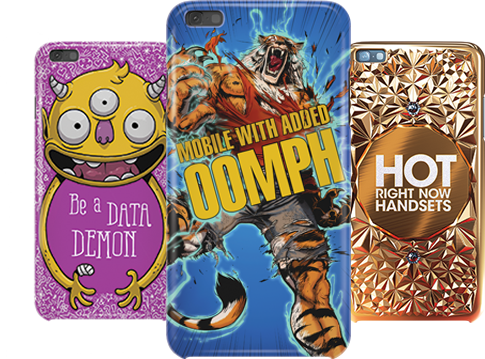 Related entertainment news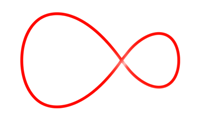 Related entertainment news
Highs, lows and everything in between.
Catch up on all your unmissable TV!
Don't miss a second of the action
find your way to more great movies.