Five Shows You Need To See This Week
With football fever set to run wild later this week, there might be less time to squeeze in the best of the rest on the box – but don't worry! We've done the heavy lifting so you don't have to; here are a handful of the titles that should tickle your fancy over the coming seven days…
LOVE ISLAND
Every night at 9.00pm, 3e, Virgin TV 105
Tans, tears and tension – and that was in the first few hours! You'd best believe, then, that after a week in the villa we've seen our share of drama…yet somehow it's only just getting started! We're still, perhaps, a little too early to see the real competition for public votes beginning in earnest, with plenty more flirting and fireworks due before things turn (comparatively) serious…
THE HANDMAID'S TALE
Thursday at 9.30pm, RTÉ2, Virgin TV 102
Got any fingernails left? The second instalment of the dystopian drama has somehow managed the impossible and been even darker, creepier, and more intense than the first – and it's building towards a towering climax this month. We've seen the stand-off between the handmaids and the powers-that-be in Gilead take explosive turns already, and we've got a distinct feeling that things may get worse before they get better…
THE RANCH
New series available from Friday on Netflix (Virgin TV 999) – Seasons 1 & 2 available now
Set in Colorado on – you guessed it! – a ranch, you might expect this sitcom to be hard-edged and tough as cow hide; instead, the show has a heart of gold. The nuanced performances of Ashton Kutcher and Elisha Cuthbert are impressive, though for our money the scenes are stolen by Debra Winger and Sam Elliot, with the latter looking unsurprisingly comfortable in his natural role of a Western patriarch!
BROTHERS AND SISTERS
All seasons available now on Virgin Box Sets
With the threads of political scandal, personal turmoil and professional challenges all coming together, it's little wonder the Walker family end up in knots so often! With an exceptional ensemble cast and some impressively ambitious writing, the five seasons of the drama are emotional, engrossing and highly entertaining – the fact that every episode is at your fingertips only adds to the reasons to get involved!
FIFA WORLD CUP – RUSSIA v SAUDI ARABIA
Thursday at 2pm, RTÉ2, Virgin TV 102
OK, so we wouldn't expect this one to be the game of the tournament, but it's the first game of the tournament and that's reason enough to get excited! With 56 matches live on RTÉ TV throughout the tournament – and the other eight on the RTÉ Player! – it's going to be a feast of footie, and the biggest sporting event on planet Earth has a knack for dragging in even those who might normally give the beautiful game a miss. Who'll follow the German success of four years ago? Only one way to find out…
On the go during your favourite show? The Virgin TV Anywhere app means you won't miss a thing; click here to find out more…
Good things come in threes!
Get Virgin TV, Broadband and Home Phone for as little as €59 a month for 12 months. Out of this world entertainment for a whole lot less!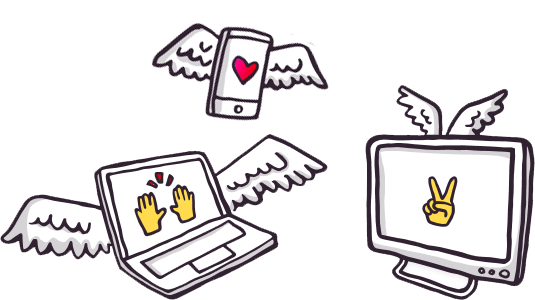 Out of this world entertainment wherever you go!
View TV on your iPad on the couch, on your laptop on your bed or your iPhone in the kitchen when you subscribe to Digital TV and Broadband. All for FREE.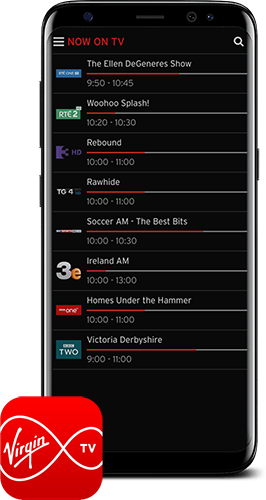 Related entertainment news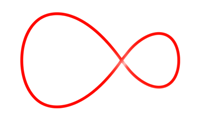 Related entertainment news
Highs, lows and everything in between.
Catch up on all your unmissable TV!
Don't miss a second of the action
find your way to more great movies.