Orange Is The New Black And Five More Shows To See This Week
Throw on your jumpsuit, make your bed – and for goodness sake hide your contraband! – because we're going back behind bars! Orange Is The New Black returns to our screens on Friday, but it's far from the only thing we're pencilling into our diaries for the coming seven days; read on as we give the lowdown on all the can't-miss TV on the way during the week ahead…
ORANGE IS THE NEW BLACK
Season Six available on Netflix, Virgin TV 999, from Friday
After five years in Litchfield we're on the move, and it looks like a lot has changed! The fallout of the riot sees the gang split up, pitted against each other, and coming under real pressure from prison authorities looking to make people pay – and that's without even tackling the outside concerns in this brave new world! Details on the series are a heavily guarded secret until the episodes drop en masse – can anyone else feel a binge coming?!
TOUR DE FRANCE
Daily on Eurosport, Virgin TV 423
The world's most famous cycling race concludes on Sunday, but there's a ferocious week of challenges ahead before the riders reach the Champs Elysee. Wednesday's short but mountainous route looks sure to provide fireworks, while Saturday's time-trial could well prove decisive in the contest for the coveted yellow jersey. Chris Froome remains the favourite to extend his period of domination – but nothing's guaranteed until he crosses that line!
UNIVERSITY CHALLENGE
Monday at 9pm, BBC2, Virgin TV 109
Thinking caps at the ready! The annual brain-melting series is back up and running, with Jeremy Paxman again firing the questions at the best and brightest Britain has to offer. No, we're not likely to get too many right – although gosh, the thrill when we do! – so it's especially impressive to watch the know-it-alls on the teams showing off their smarts! We love following our favourites all the way through to the final, so now is the time to see if there's a new Gail Trimble or Eric Monkman in our midst!
SICK NOTE
Thursday at 10pm, Sky One, Virgin TV 114
A deeply dark comedy starring Rupert Grint as a man misdiagnosed with a terminal illness, the second season kicks off with a double-bill that we've been looking forward to since the first run finished last year. Thursday's episodes will pick up right where the first batch finished, and well as Nick Frost and Don Johnson returning we've also got the prospect of Lindsay Lohan joining the cast – exciting or what?!
HOME AND AWAY: ENDLESS SUMMER
Tuesday at 8.30pm, RTÉ2, Virgin TV 102
We've been going Down Under at dinnertime for a full 30 years – so the milestone had to be marked with something special! To that end, stars of the show from across the decades return to our screens for this anniversary production, featuring interviews and insights that we've never seen before. From Dannii Minogue to Sally Fletcher herself, Kate Ritchie, it's going to be a pretty incredible nostalgia trip for anyone who's been a visitor to Summer Bay.
Make sure your favourite shows go wherever you do with the Virgin TV Anywhere app – click here for details.
Good things come in threes!
Get Virgin TV, Broadband and Home Phone for as little as €59 a month for 12 months. Out of this world entertainment for a whole lot less!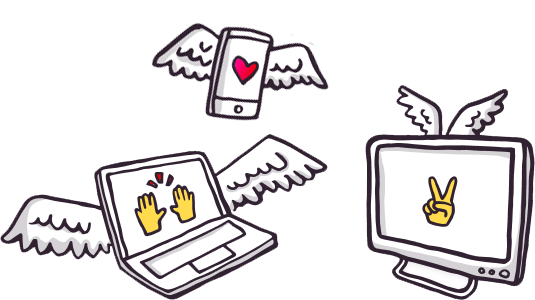 Related entertainment news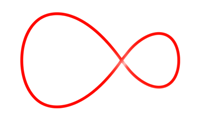 Related entertainment news
Highs, lows and everything in between.
Catch up on all your unmissable TV!
Don't miss a second of the action
find your way to more great movies.