Five Shows To Keep The Kids Entertained
Halfway through the school holidays and – if you're anything like us, at least – you've seen enough beaches, parks and playgrounds to last a lifetime! There's footy on the box, the barbecue is fired up, life is good…but is that a raincloud?!
Well, if an afternoon indoors is needed, that's hardly the end of the world; in fact, with the wealth of kid's crackers on the box, you might find a TV day to be as exciting as anything in the great outdoors! Here's a handful of the optimal options when the rain arrives…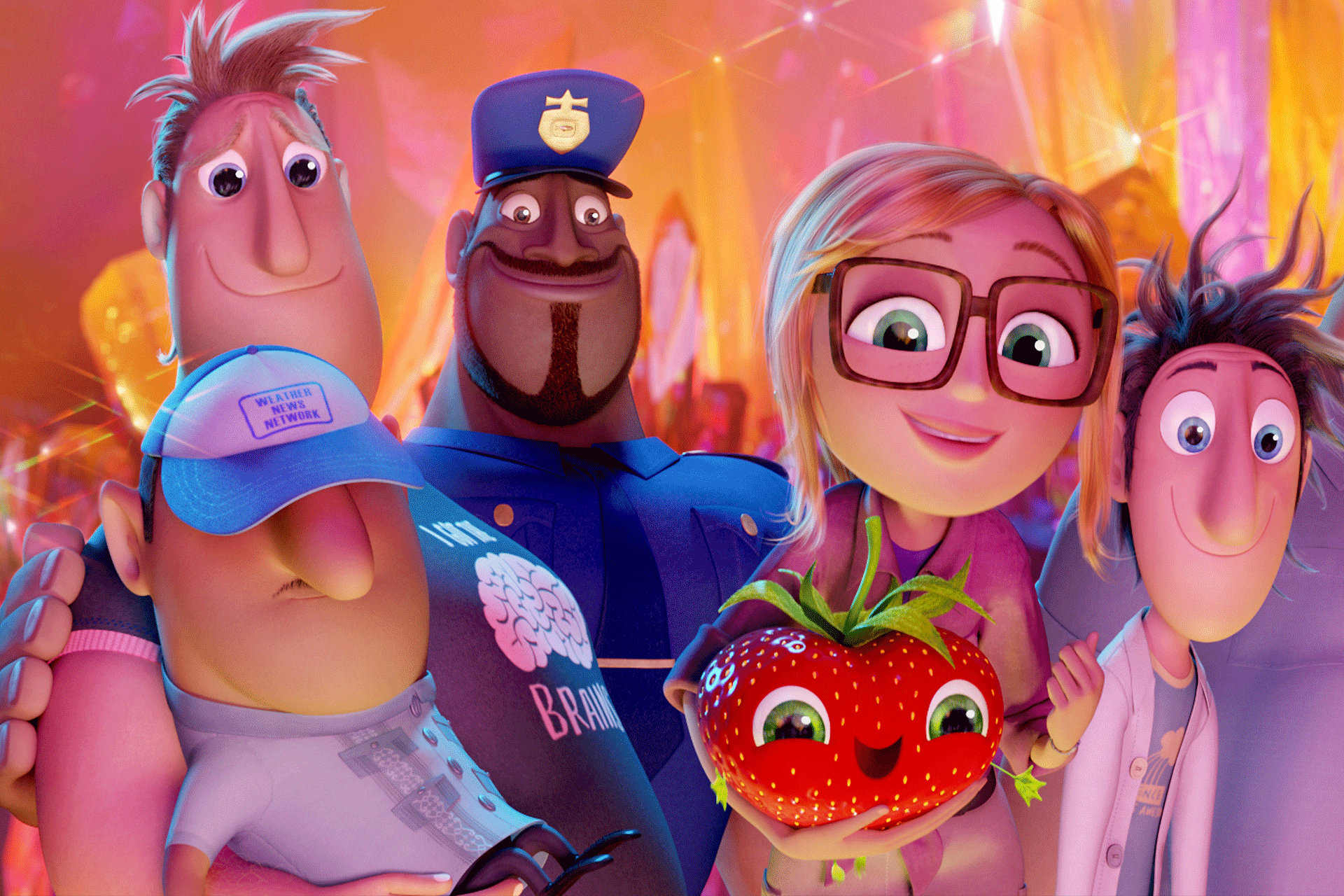 PAW PATROL
Now showing on Nick Jr., Virgin TV 607 – also available on Catch-Up
The search and rescue dogs of Adventure Bay are very, very good boys and girls – some of our favourite puppers around, in fact! Guaranteed to deliver a laugh or ten, their capers also have enough excitement to keep the kids intrigued; when the weather gets a bit ruff, you'll be happy to head to the doghouse!
CLOUDY WITH A CHANCE OF MEATBALLS
Now showing on Cartoon Network, Virgin TV 620 – also available on Catch-Up
A show that knows all about weird weather! Flint, Sam, Tim and Steve are all present and correct, in a show that jumps back in time in Swallow Falls – and the wacky comedy and quirky animation are right as we remember them too. We absolutely adored the film version, so it's quite the relief that the TV treatment meets the same high standards!
HOTEL TRANSYLVANIA
Now showing on Disney Channel, Virgin TV 613 – also available on Catch-Up
If your family has a fan of the 2012 film, then they'll certainly be enchanted by this prequel series. Following Count Dracula's daughter Mavis (a fresh-faced 114-year-old) and her friends as they grow up in the creepy castle, it's fast-paced and funny, while it's not so spooky that bedtimes will become a worry!
BEN AND HOLLY'S LITTLE KINGDOM
Now showing on Nick Jr., Virgin TV 607 – also available on Catch-Up
If you've been worried about grass growth this summer, here's one to tell you to be careful what you wish for! The overgrown home of the fairy princess and her elf best friend is a magical place, though, and the charming stories are perfect for the younger members of the family. It's from the same studio that produced Peppa Pig – so you know you're in good hands!
FIREMAN SAM
Now showing on Cartoonito, Virgin TV 618 – also available on Catch-Up
The very definition of a classic – but it looks a little different than some of us might remember! Altogether revamped for a new generation, changes include snazzy new animation and a host of new characters, but some things remain the same; the lovely Welsh setting, the community spirit – and, of course, the man at the heart of it all!
Take your entertainment wherever you go with the Virgin TV Anywhere app – click here to find out more.
Good things come in threes!
Get Virgin TV, Broadband and Home Phone for as little as €59 a month for 12 months. Out of this world entertainment for a whole lot less!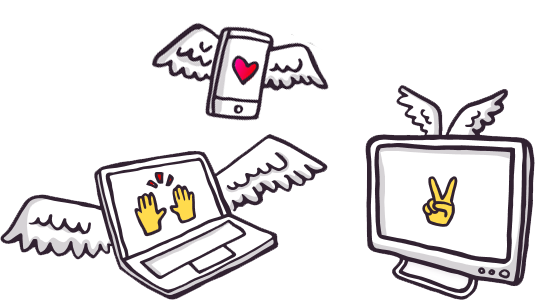 Related entertainment news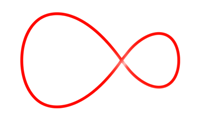 Related entertainment news
Highs, lows and everything in between.
Catch up on all your unmissable TV!
Don't miss a second of the action
find your way to more great movies.