Pods Everywhere – The Podcasts For Every Taste
Whether on the train, in the office, or knocking about town on your daily business, you probably couldn't swing a cat without hitting someone listening to a podcast. And who's surprised? With something to suit absolutely everybody, there's zero reason why you shouldn't be following suit!
To help you on your way, we've taken out our divining pods (sorry!) and found a selection of super shows that cater to all sorts of interests. Grab your headphones and tune in – you can thank us later…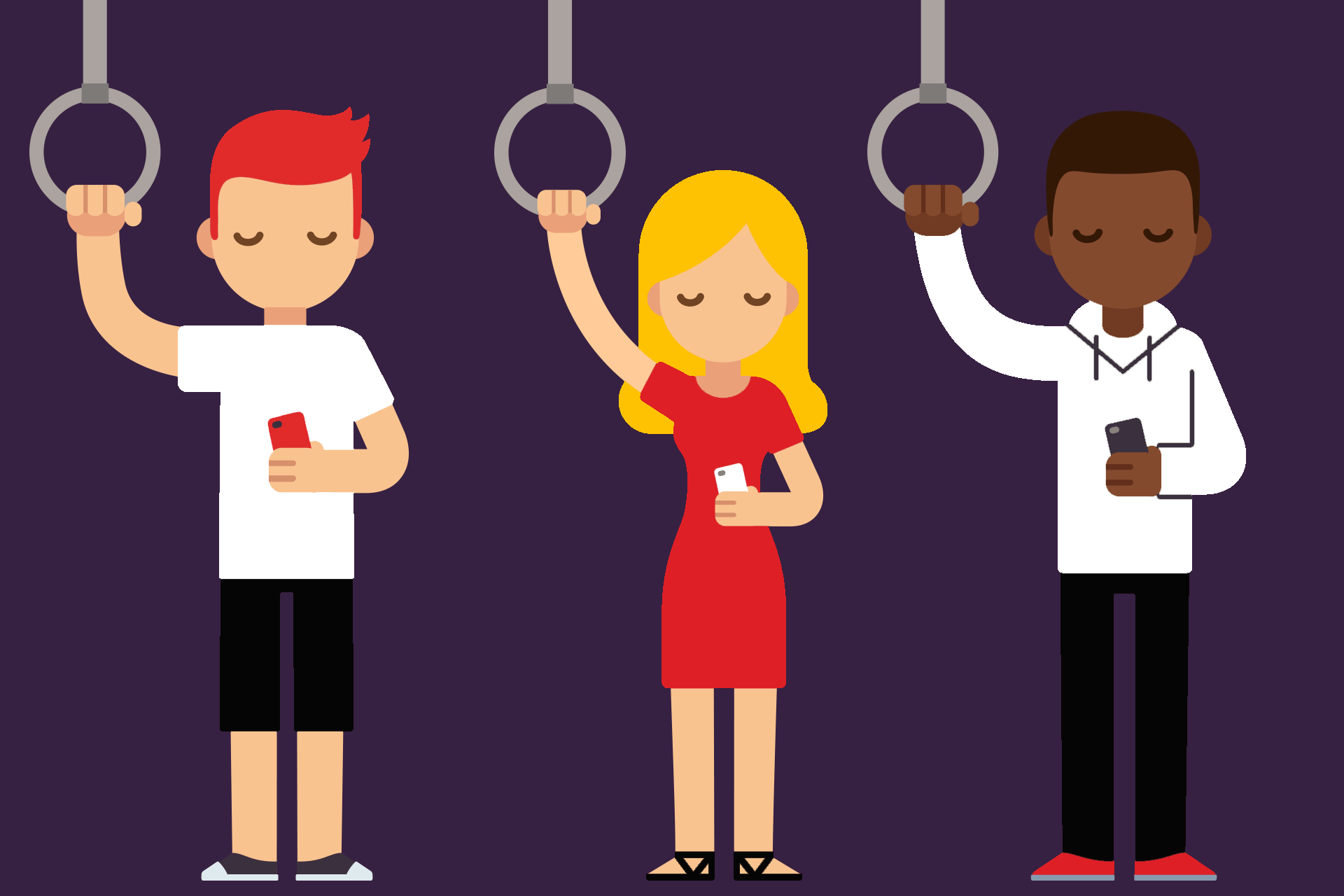 CRIME TIME
WEST CORK
Check it out here
For those of us in Ireland, the murder of Sophie Toscan du Plantier is something we've all heard about in one shape or form – we've just never heard it quite like this. A full three years of work by journalist Sam Bungey and documentarian Jennifer Forde has amounted to a podcast that has wowed audiences far from our shores. Documenting a story that has lasted more than 20 years, exploring lesser-known theories, and looking at the impact of the events of 1996, it's a fascinating show that's required listening whether you're a fan of the genre or not.
POP-CULTURE VULTURE
WHEN MEGHAN MET HARRY
Check it out here
There's a bit of an event across the Irish Sea next month – maybe you've heard about it? As the royal family prepare to welcome actress Meghan Markle to their ranks, James Barr and Kristen Meinzer are getting altogether excited about the nuptials, leaving few stones unturned. From the gladrags we might see to the debate over the media's reaction, there's no matter too big or small for their forensic view – the only thing you'll be missing out on is an invite!
GOING SPARE FOR SPORTS
AT HOME WITH COLIN MURRAY
Check it out here
The affable host from County Down chats with some of the most familiar names in British sport – in either his house or theirs. It leads to a delightfully informal and intimate vibe, cutting through a lot of the usual stiffness of a formal interview to instead jump straight to honest and uninhibited conversation. He has a knack of picking superb subjects too – with the likes of Paula Radcliffe, Jimmy White and Carl Frampton proving inspired choices.
STUDENT OF SCIENCE
STARTALK
Check it out here
In the world of astrophysics, Neil deGrasse Tyson is a star – pun entirely intended! He's also carved out a stonking media career, and listening to his show will quickly reveal why; whether it's shedding light on seemingly impenetrably complex ideas, or sharing eye-opening conversations with people who really are changing the world as we know it, the show is incredibly entertaining. Everyone from John Oliver and Morgan Freeman to Buzz Aldrin and Richard Dawkins have popped by too – so if you were under the impression science is boring, you couldn't be more wrong!
MOVIE MAD
KERMODE AND MAYO'S FILM REVIEW
Check it out here
Taking the exactly-what-it-says-on-the-tin approach to the title, Mark and Simon are equally direct when it comes to sharing their views on the latest movies making waves. Whether they're bantering away or incessantly arguing, there's still an unmistakable air of bromance, but any films that don't cut the mustard will quickly be cut down to size! They really know their stuff, and their standing guarantees a queue of A-list guests ready to wag chins too.
Still hungry for more? Click here for eight more top picks that featured in the latest issue of PLAY Magazine.
Switch to Virgin Mobile with added OOMPH!
Get unlimited calls, text and 4G data with EU Roaming included.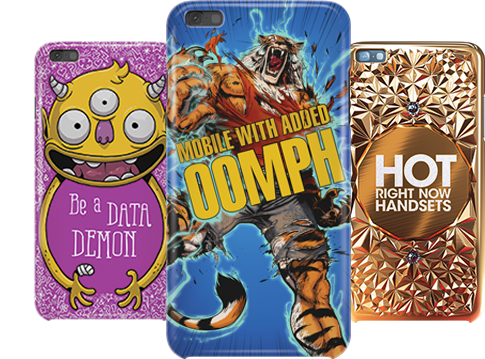 Related entertainment news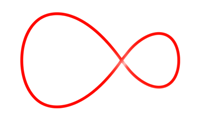 Related entertainment news
Highs, lows and everything in between.
Catch up on all your unmissable TV!
Don't miss a second of the action
find your way to more great movies.