Five Gangster Shows It'd Be A Crime To Miss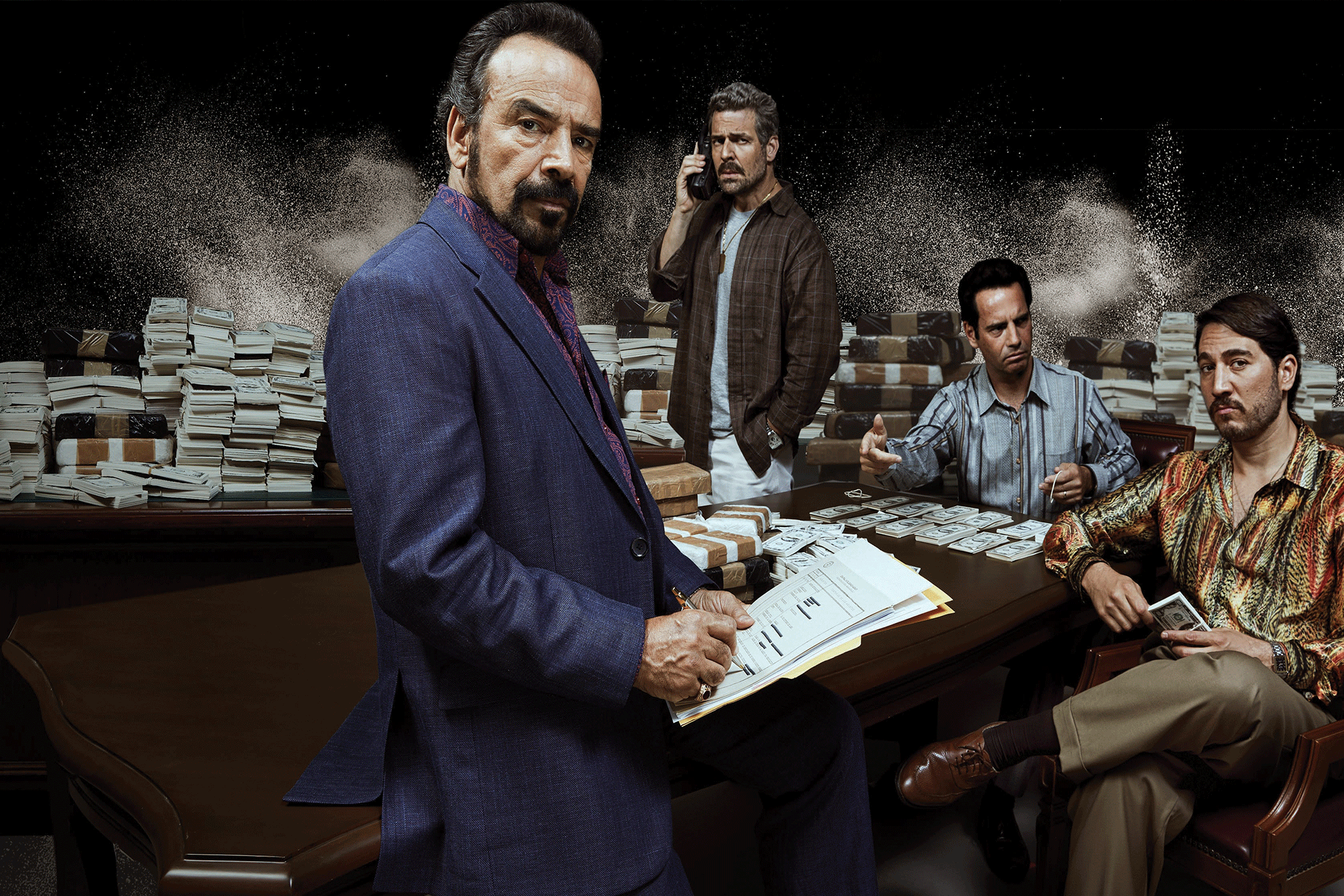 As sure as death and taxes, are gang members looking to cause death and cheat taxes – or at least on TV, they are! And while their career choices might be dubious at best, few can argue that gang dramas haven't provided some of the best entertainment on the box in recent decades.
We've picked out a few choice examples of gangster shows that you need to join in on; don't worry, they can't convict you of anything as long as you're only watching from the couch…
MAGIC CITY
Seasons 1-2 available now on Virgin Box Sets
Everything about this one is sharp; sharp writing, sharper acting, and the very sharpest suits you've ever seen! Set in Miami in the late 1950s, it sees hotel owner Isaac Evans (the superb Jeffrey Dean Morgan) forced to make a deal with mob boss Ben 'The Butcher' Diamond. While a superbly stylish caper, it's unafraid to show some of the darker side to the drama too – what, you thought having a business partner called 'The Butcher' wasn't going to end in trouble?!
NARCOS
Seasons 1-3 available now on Netflix
A reminder of why Shakira is only Colombia's second most popular export comes in the form of this brilliant Netflix original which combines a gritty realism with lashings of aesthetic goodness to produce one of the best dramas of recent years. The stories of drug cartels, and the efforts to shut them down, are close to unbelievable – so when you consider the fact that Pablo Escobar, Javier Peña, Steve Murphy and the rest are as real as the nose on your face, the whole thing becomes that much more engrossing…
THE BLACKLIST
New episodes Tuesdays 9pm on Sky 1 (Virgin TV 114)
Nobody likes a tell-tale, but we've come round on Raymond Reddington since he landed on our screens a few years ago. Played by the excellent James Spader, the master criminal turned police informant delves into his past to serve all manner of associates to the authorities on a silver platter. Needless to say, the murky dealings of his life as a gangster have a way of catching up to Red – but frankly, that just gives Spader more opportunity to put in the performance of a lifetime!
PEAKY BLINDERS
Seasons 1-3 available now on Netflix
The mean streets of the Cork suburbs clearly did a job on Cillian Murphy, as the Irishman is nothing short of sensational in his lead role as gang leader Tommy Shelby. Set in 1920s Birmingham, the excellently realised visuals are paired with a script as on target as the lads' shooting, and the brilliant interaction with a group of London rivals – headed by the inimitable Tom Hardy – made for some of the best television produced this side of the Atlantic in years.
SONS OF ANARCHY
Seasons 1-7 available now on Netflix
As far as ironic names go, the town of Charming takes some beating – because its most famous products frequently proved themselves to be anything but. The Californian motorcycle gang rode for a total of seven bloody and brutal seasons, in which an ensemble cast and a penchant for new and intriguing twists and turns meant it never got stale. A spinoff series is even in the works for later this year – meaning there's no time like the present to get on board if you haven't before…
Good things come in threes!
Get Virgin TV, Broadband and Home Phone for as little as €59 a month for 12 months. Out of this world entertainment for a whole lot less!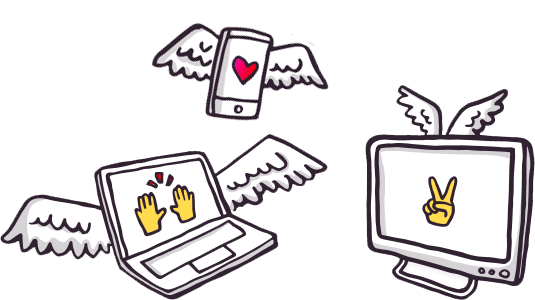 Related entertainment news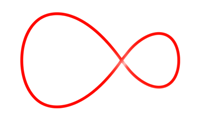 Related entertainment news
Highs, lows and everything in between.
Catch up on all your unmissable TV!
Don't miss a second of the action
find your way to more great movies.