Five Comedy Podcasts To Brighten Your December Days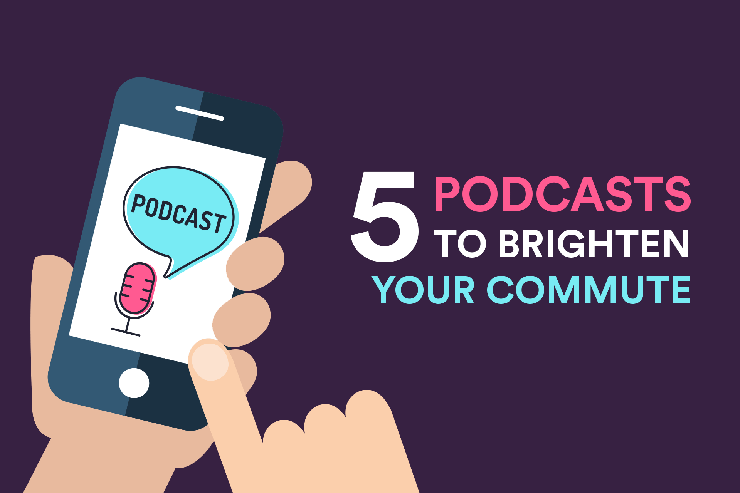 If commuting is dull at the best of times, then there's nothing worse than dragging yourself out of bed in the depths of winter and heading off to work before the sun has even appeared. Yeah, it's tough being Irish at this time of year…
If you're looking for a pick-me-up, though, then we've got something even better than a coffee could ever be; chunks of comedy gold in the shape of hilarious podcasts. Tuning into this lot will guarantee you're laughing all the way to the bank…if you work in a bank. If you work in an office, you'll laugh all the way there. Or to a restaurant, or a shop, or whatever. Maybe we'll let them take care of the jokes from here…
2 DOPE QUEENS
Debuting in April 2016, it wasn't long before this show began its reign as one of the hottest podcasts around. The royals in question are Jessica Williams and Phoebe Robinson – Comedy Central staples through their work on The Daily Show and Broad City – and their focus is aimed towards female comedians, comedians of colour and LGBTQ performers; far from a political statement, though, it's an hour of positively sparkling comedy.
BILL BURR'S MONDAY MORNING PODCAST
The Mouth of Massachusetts was a very early adopter of the craft; his show – which now, confusingly enough, features regular Thursday episodes too – has been running for more than a decade. Though he's not averse to inviting some of his stand-up pals to join in the fun, as well as his wife Nia, it's often just Boston's most opinionated son and his thoughts; if you've ever seen the man on stage, you'll know that's more than enough to have you rolling about with laughter…
MY DAD WROTE A PORNO
We've all been embarrassed by our parents on occasion, but Jamie Morton's got it worse than most; under the penname of Rocky Flintstone – cringeworthy enough in itself – his father wrote Belinda Blinked, a series of works of erotic fiction. Now, flanked by James Cooper and Alice Levine, he shares a chapter from his dad's titillating tome each week – with the results being just as raucous, racy and ridiculous as you might hope!
COMEDY BANG! BANG!
Hosted by Scott Aukerman, this behemoth of broadcasting is a winning argument for expecting the unexpected! Though the majority of shows begin with a standard interview segment, they typically devolve into weird character sketches, wild improvisational segments, and the type of unscripted mayhem that only the funniest folk on the planet can carry off. With that in mind, the guestlist is usually a star-studded affair; eight years since leaving the station, this is a runaway train showing no signs of stopping…
HOW DID THIS GET MADE?
If you've ever found yourself watching an abomination of a film, wondering how on earth it ever got the green light, well, you're not alone. In fact, amongst those sharing your dismay are three mainstays of American comedy – Paul Scheer, Jason Mantzoukas and June Diane Raphael – who take to the mics every fortnight to pick apart a true cinematic flop. Their guestlist is truly a delight as well; everyone from Amy Schumer and Nick Kroll to Anna Faris and Vanilla Ice (yeah, really) have been known to pop by.
Switch to Virgin Mobile with added OOMPH!
Get unlimited calls, text and 4G data with EU Roaming included.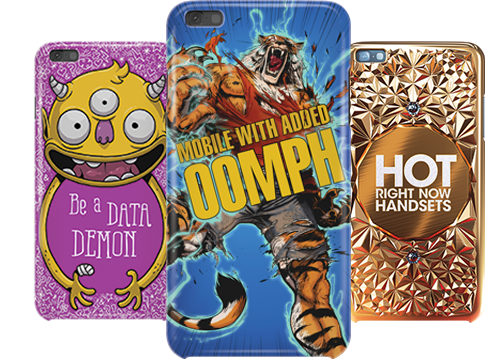 Related entertainment news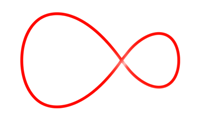 Related entertainment news
Highs, lows and everything in between.
Catch up on all your unmissable TV!
Don't miss a second of the action
find your way to more great movies.