Five Crazy Moments Of The Premier League Season So Far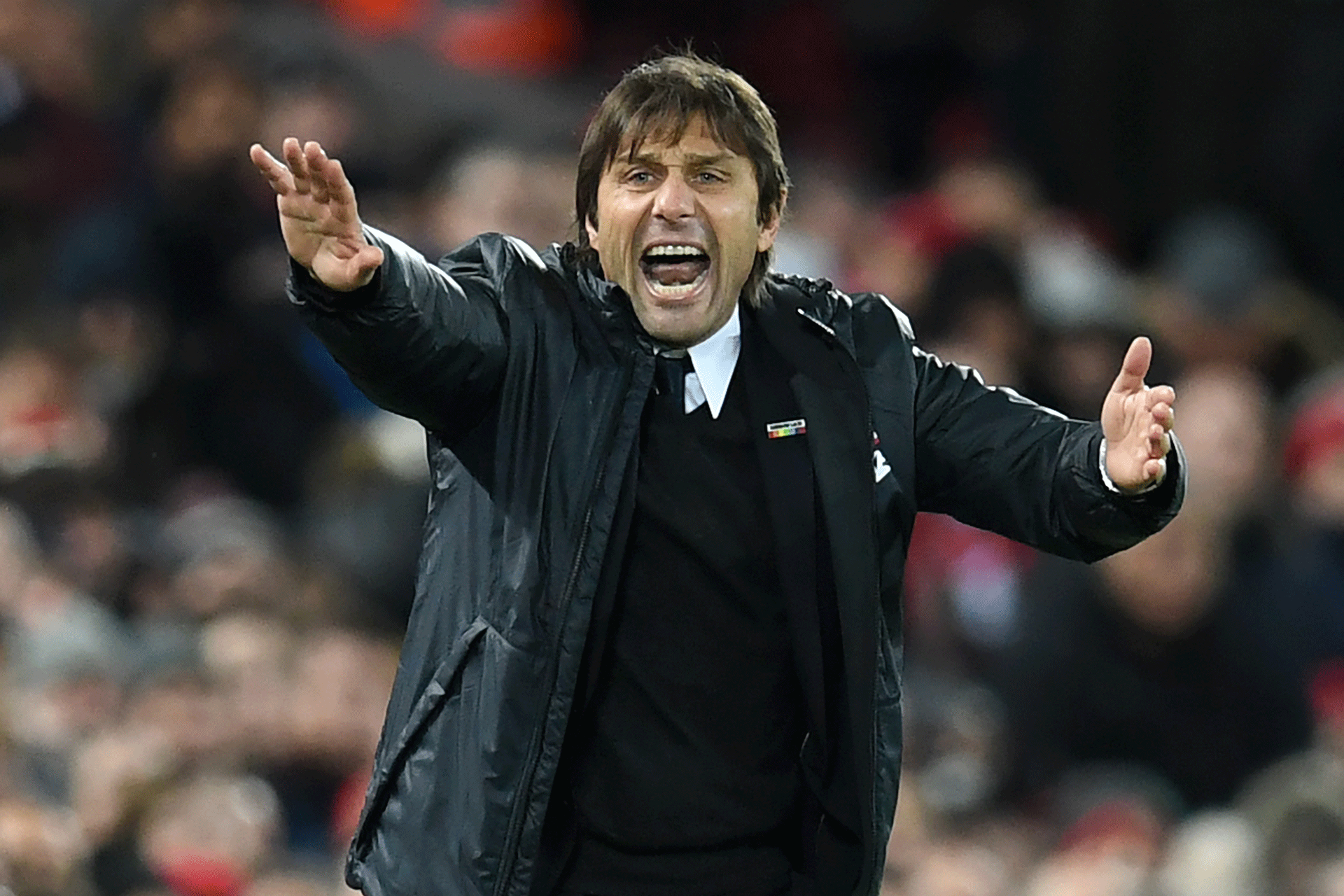 Manchester City are cruising towards the title, embattled sides like Crystal Palace and Swansea are firmly stuck in the relegation zone, and José Mourinho is trading in sarky comments and sarkier shrugs – business as usual, right?
Well, not exactly. True to form, this Premier League season has thrown up its share of eyebrow-raising moments. From unlikely heroes and shock firings to an amateur staple played out on the biggest stage, we've picked out a handful of the confusing calls and curious curveballs that caught our attention this term…
TONY PULIS SACKED BY WEST BROM
Albion haven't had the best start to the season – hovering just above the relegation zone at time of writing – but the decision to sever ties with the experienced Welshman was still a shock. A dogfight may be looming, but his time at Stoke and Crystal Palace proved there are few more suited to those situations than Pulis; time will tell whether the Baggies made the right call…
THE SECOND COMING OF ZLATAN
With his one-year deal expired, a serious knee injury, and a record-breaking replacement in the shape of Romelu Lukaku, it was assumed Ibrahimovic's time at Manchester United was done. Just a few weeks into the season, however, the Swedish striker revealed he would return to Old Trafford – in typically understated fashion…
OUMAR NIASSE GETS HIS SHOT – AND TAKES IT
To say the Senegalese striker was ostracised at Everton would be an understatement; during Ronald Koeman's time in charge, he even lost his locker at the training ground. The departure of the Dutch manager saw Niasse handed a chance at redemption, though – and five goals in seven Premier League appearances is a fine return by anyone's standards!
HARRY ARTER PULLS THE OLDEST TRICK IN THE BOOK
OK, so this is one we've pulled out playing five-a-side – but we wouldn't expect it to work in the Premier League! As the ball rolled towards the feet of Watford's Nathaniel Chalobah, who had the goal at his mercy, Bournemouth's Irish midfielder called for him to leave it…and it worked! The Hornets hitman wasn't best pleased, and some pundits called for Arter to be punished – we just found the whole thing hilarious!
ANTONIO CONTE FEELS THE HEAT
If a week is a long time in sport, then a few months must be an eternity – and you can bet Chelsea's boss certainly agrees! Despite lifting the Premier League trophy in May, a poor run saw his position called into question as early as October; while the ship has steadied somewhat in the meantime, question marks still hang over his future at Stamford Bridge. An ominous warning, too; the two title winners before him – Claudio Ranieri and Jose Mourinho – were both relieved of their posts during the following season...
Out of this world entertainment wherever you go!
View TV on your iPad on the couch, on your laptop on your bed or your iPhone in the kitchen when you subscribe to Digital TV and Broadband. All for FREE.

Related entertainment news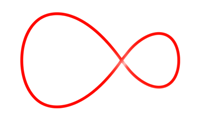 Related entertainment news
Highs, lows and everything in between.
Catch up on all your unmissable TV!
Don't miss a second of the action
find your way to more great movies.