The Best Health & Fitness Apps for 2018
You've decided that this is the year you take getting fit seriously – congratulations. But we're sorry to say that's the easy bit; now comes the challenge of sticking to the plan!
With that in mind, we're here to help. After all, you carry your smartphone with you everywhere, so why not make good use of it to keep your resolutions on track? Whether it's watching what you eat or getting the beach bod you've always dreamt of, there's an absolute shedload of apps out there to assist you. We've selected five of the best…
MyFitnessPal
Embarking on a new healthy eating regime will always give plenty of food for thought, but keeping a balanced diet has never been easier than with this handy gadget. Simply scan the barcode and it'll do the work – totting up your calorie totals, and letting you know where you stand in comparison to your goals. It also connects to a ton of other apps which track your workouts, which means you really do get the full picture of your health quest!
Runkeeper
Some gadgets out there make running seem an awful lot harder than putting one foot in front of the other; thankfully, this is one where you won't need to break stride. With features to map your route and calculate the time and distance covered, it's relatively frills-free – but that makes it perfect for those making the move from sofa to sidewalk. There's also handy goal-setting capabilities, making it easy for you to race towards your targets…
JEFIT
Planning your gym routines no longer requires a pen and paper to be part of your weight-room kit; your sets and reps can be recorded, and planned in advance, with this handy number. Programmed with thousands of exercises, it tracks your progress while allowing you to plan your workouts by body part, weight, and just about anything else you fancy; a premium version allows you to ditch the ads if you're dead serious about deadlifts…
5 Minute Yoga
A real exactly what it says on the tin job, apprentice yogis will be well set with this efficient effort. With clear instructions on poses it's an easy app to follow, and the timer ensures that sessions slot into even the busiest of schedules – whether a sensible start to your day, an office stress-buster, or a pre-bed relaxation routine, you'll be stunned at how much 300 seconds a day can matter!
Spotify
It might not be a fitness app, strictly speaking, but if you're planning on putting the time in then the go-to music platform could well be your closest ally. Compile your favourite tunes to keep you motivated throughout your workout, or choose from a mountain of curated playlists designed for just about any musical tastes or training plan.
Switch to Virgin Mobile with added OOMPH!
Get unlimited calls, text and 4G data with EU Roaming included.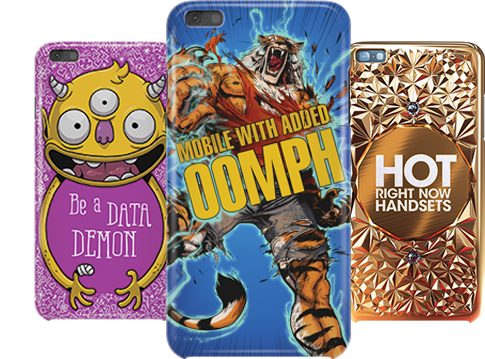 Related entertainment news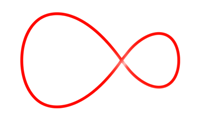 Related entertainment news
Highs, lows and everything in between.
Catch up on all your unmissable TV!
Don't miss a second of the action
find your way to more great movies.