Movies To Help You Survive The Zombie Apocalypse
The Walking Dead returns to screens on Fox this week, showing us all how to navigate a zombie apocalypse; indeed, coupled with the likes of 28 Days Later and Zombieland (both available to rent On Demand from €2.99), we now feel like experts! But a bit of outside-the-box thinking could serve you well too, so we've selected a few films that might be worth a glance before the undead arrive…
PANIC ROOM
available to rent On Demand from €2.99
Let's start with the basics – make like Jodie Foster's character and lock yourself out of harms way. We never said this needed to be difficult!
JULIE & JULIA
available to rent On Demand from €2.99
OK, so these kitchen whizzes had a lot more than canned food at their disposal. Still though, cooking up a storm will get you a long way!
KILL BILL: VOLUME 1
available to rent for free via Virgin Movies
Just like Michonne in The Walking Dead, The Bride knows how to handle a sword – a useful skill when a gang of walkers appear, that's for sure!
FAST & FURIOUS 8
available to rent On Demand from €2.99
If fighting isn't an option, then getting away becomes pretty important – so learning to put pedal to the metal like Dom Toretto and pals is a winning strategy!
WALLACE & GROMIT: CURSE OF THE WERE-RABBIT
available to rent On Demand from €2.99
Back yourself to find a cure? It certainly won't be easy, but take inspiration from our favourite madcap inventor and you never know what you might manage!
Good things come in threes!
Get Virgin TV, Broadband and Home Phone for as little as €64 a month for 12 months. Out of this world entertainment for a whole lot less!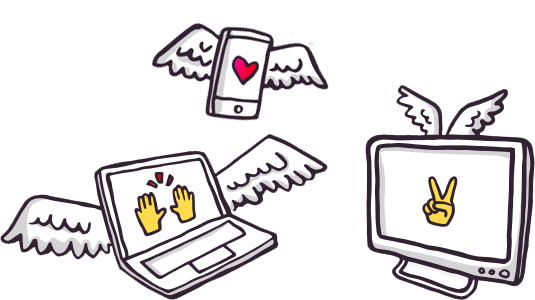 Related entertainment news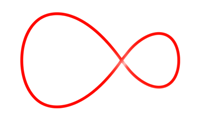 Related entertainment news
Highs, lows and everything in between.
Catch up on all your unmissable TV!
Don't miss a second of the action
find your way to more great movies.