Valentine's Day Films To Fall Head Over Heels For
You've lit the candles, drawn the curtains, and chilled the champers. There's only one thing left to do, but it might be the most important of all – decide what you're watching on your cozy Valentine's Night in! We've selected five films, ranging from the real tearjerkers to the gloriously raucous, which should see you well on this most romantic of nights – and they're all available at the touch of a button…
HOME AGAIN
Available to rent On Demand now, from €4.99
With consummate rom-com players abound, you know you're in safe hands with this one! Reese Witherspoon is at her loveable best as a recently separated woman who relocates to Los Angeles and invites a group of young men to bunk at her place – to be fair, how she didn't see fireworks ahead we just don't know!
SING STREET
Available to watch on Netflix
Proof that we Irish can do romance just as well as those glitzy Hollywood types, this tale of 1980s Dublin is a foot-stomping, rip-roaring – and yes, heartwarming – tale of love in the world of rock'n'roll. Drawing on his own experiences as a teenager dreaming of music stardom, John Carney's film is smartly written, stylishly made and, of course, boasts a soundtrack that takes some beating – just try to keep the air-guitar to a minimum!
MR & MRS SMITH
Available to rent On Demand now, from €2.99
Brangelina might be a thing of the past – but that doesn't mean we can't enjoy how it all started! A highly original conceit – a married couple both living secret lives as assassins – makes for a film with considerably more action and excitement than your average rom-com; what truly makes this memorable, however, is the scintillating chemistry between the couple, though we all know the story behind that!
ME BEFORE YOU
Available to watch on Netflix
Grab the Kleenex by the fistful – you'll need it for this one! A sensitive story of a caregiver who falls for a charming paralysed man, the adaptation of Jojo Moyes' best-selling novel is true to its source as a beautifully heartbreaking tale. If anything, the allure is only intensified by the sparkling connection between Emilia Clarke and Sam Claflin; just don't say we didn't warn you about the emotional heft here!
DATE NIGHT
Available to rent On Demand now, from €2.99
With Steve Carell and Tina Fey in the starring roles, you know the 'com' side of things is certainly well looked after! Mistaken identity sees the central couple thrown into an action-packed adventure that actually provides some seriously exciting set-pieces; the trump card, though, is in watching the dynamic duo of comedy icons doing their thing.
In the mood for more V-day treats? Head over to Play Magazine . There's an entire entertainment menu prepared just for you!
Good things come in threes!
Get Virgin TV, Broadband and Home Phone for as little as €64 a month for 12 months. Out of this world entertainment for a whole lot less!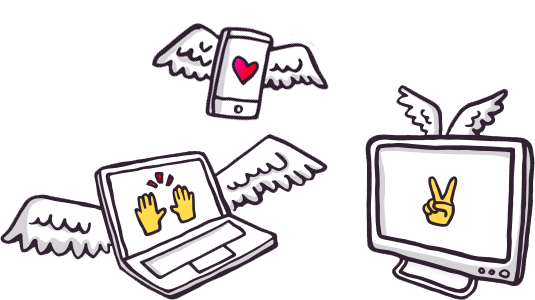 Related entertainment news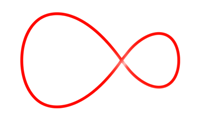 Related entertainment news
Highs, lows and everything in between.
Catch up on all your unmissable TV!
Don't miss a second of the action
find your way to more great movies.