Eight Actors Who'll Make You Titter On Twitter
Cramming a healthy dose of hilarity in 140 characters or less is something that even the funniest of souls can find challenging – but some people just have it all. Not content with being amongst the best big-screen stars around, some actors are just downright hilarious on Twitter – and we've picked out the most accomplished rib-ticklers of the lot.
RYAN REYNOLDS
A superhero on-screen and off-, razor-sharp wit is the order of the day with the Deadpool actor – with much of it centering on his home life with his daughters.
My daughter loves being buried up to her neck in sand at the beach. Her little face lights up when I come back to get her the next day.

— Ryan Reynolds (@VancityReynolds) July 16, 2017
ANNA KENDRICK
The Twilight and Pitch Perfect star hasn't hidden her comedy chops – she's even guest hosted Saturday Night Live before – and is more than capable of squeezing the mirth into snappy tweets too!
Ah, April Fools. A day of knowing that if you are actually injured, no one will help you. #SafetyFirst #Worrier

— Anna Kendrick (@AnnaKendrick47) April 1, 2017
KUMAIL NANJIANI
As a star of the brilliant Silicon Valley, and writer of this year's hit movie The Big Sick, we shouldn't be surprised that he can bring the funny in a major way.
"Where are you from?"
"Chicago."
"No where are you reeeeaally from?"
"You got me. Mordor."

— Kumail Nanjiani (@kumailn) August 25, 2017
AMY HUBERMAN
Not to be outdone by international talent, this homegrown hero is excellent fun on social media. Extra marks are given for her habit of poking fun at husband Brian O'Driscoll, too!
My singing voice only sounds okay in toilets and showers. Which might make for some weird intimate concerts if I do go pro with this.

— Amy Huberman (@amyhuberman) July 11, 2017
STEVE MARTIN
With a resumé packed to the brim with all-time comedy classics, the Hollywood veteran would be expected to crack gags like nobody's business – and he doesn't disappoint!
I want to hire the person who does the publicity for the eclipse.

— Steve Martin (@SteveMartinToGo) August 6, 2017
OLIVIA WILDE
Sarcastic and self-deprecating in equal measure, the House and Vinyl star could have a second career in comedy if the acting offers dry up!
I didn't have a reason to attend @TheEmmys this year but I DID just find a croissant in my purse so, I'm good.

— olivia wilde (@oliviawilde) September 18, 2017
JOHN CLEESE
Perhaps the granddaddy of them all, the Monty Python legend is proof that you never lose it; not far off 80 years of ages, he still regularly leaves us in stitches!
Puzzled to read that Tiger Woods has entered a DUI program. I thought his putting was the problem
Yes,I know. No puns, no puns, no puns...

— John Cleese (@JohnCleese) August 10, 2017
Switch to Virgin Mobile with added OOMPH!
Get unlimited calls, text and 4G data with EU Roaming included.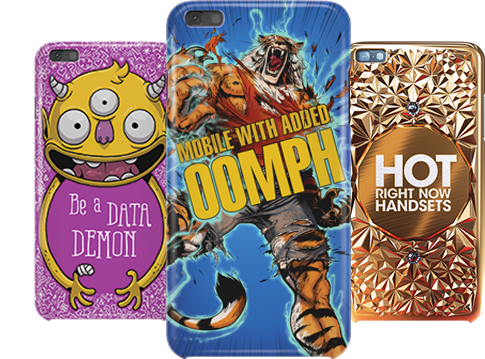 Related entertainment news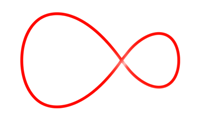 Related entertainment news
Highs, lows and everything in between.
Catch up on all your unmissable TV!
Don't miss a second of the action
find your way to more great movies.