Field Of Memes – Our Favourite Three Billboards Knock-offs!
From audiences around the world to the Academy Awards, Three Billboards Outside Ebbing, Missouri has been one of the most talked about films of recent years – and it's now arrived on Virgin Movies! Available to rent from €4.99, Martin McDonagh's searing black comedy is gripping, emotional and powerful, anchored by extraordinary performances from Frances McDormand, Sam Rockwell and Woody Harrelson.
And then, there's the billboards! Yes, those massive blocks of red at the roadside have become nothing short of iconic – and have been used again and again over the past couple of months. Check out some of our favourite reimaginations of the scene…
PRAISE THE LORDE
Award shows always stir up a little bit of controversy, and this year many felt that Lorde didn't quite get the sort of recognition she deserved. And while we didn't get to see the New Zealander strut her stuff, Ireland's favourite sons certainly had their chance – leading to this message aimed at the organisers…
LIGHTS AND MAGIC
One of the funniest scenes in The Simpsons is when the beleaguered Seymour Skinner invites Superintendent Chalmers for dinner – and chaos ensues. In attempting to keep his boss out of the kitchen, Skinner proffers an altogether unlikely explanation for the fire visible from the doorway; this one had us howling!
A SIGN OF SUCCESS
Of everyone delighted by the film's success, you'd best believe there was one group more thankful than any other – the billboard industry! Roadside advertising was suddenly back in the spotlight, and those involved in that business were all too happy to piggyback on the movie's popularity…
THIRD TIME'S A CHARM
Missouri is also home to a city named Manchester – where there's a significant fondness for the football team of the same name across the pond! When Pep Guardiola's men claimed another Premier League crown earlier last month, it took just a few days for three billboards outside Manchester, Missouri appeared to commemorate the achievement…
A MESSAGE FOR MARTIN
Martin McDonagh spent large chunks of his formative years in the Galway town of Leitir Mealláin – which is why locals were so eager to salute his superstar status. It worked, too; the director sent a note, entirely as Gaeilge, thanking the community for their tribute and adding he hoped to someday see it for himself.
Martin McDonagh spent much of his youth in his father's home in Leitir Mealláin, Co. na Gaillimhe 🇮🇪

Three billboards have been erected in the area to pay homage to the acclaimed director, filmmaker and playwright 🖊️

Comhghairdeas leat a Mháirtín 👏https://t.co/v4p6xrrBld pic.twitter.com/QEQM8lkpav

— Bliain na Gaeilge (@gaeilge2018) February 20, 2018
Three Billboards Outside Ebbing, Missouri is just one of the fantastic titles available to rent to Virgin Media customers – click here to check out how you can guarantee your fill of red-hot entertainment!
Good things come in threes!
Get Virgin TV, Broadband and Home Phone for as little as €59 a month for 12 months. Out of this world entertainment for a whole lot less!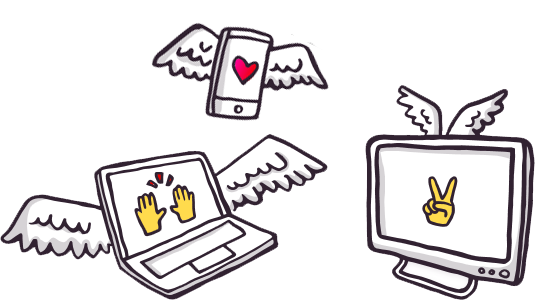 Related entertainment news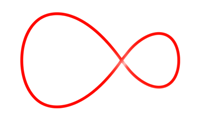 Related entertainment news
Highs, lows and everything in between.
Catch up on all your unmissable TV!
Don't miss a second of the action
find your way to more great movies.