The Six Best Moments From Conor McGregor: Notorious
Conor McGregor has been rapidly ticking boxes on his to-do list, so adding big-screen star to his resumé – next to UFC icon, boxing record-breaker and all-round global superstar – was the natural move.

That Conor McGregor: Notorious enjoyed the biggest opening of an Irish film this year came as little surprise, but the documentary itself wasn't short of eyebrow-raising moments. As the film lands On Demand – available to rent from €4.99 right now – we pick out a few of our highlights from the behind-the-scenes look at one of sport's most fascinating characters…

- Upon knocking an opponent out in just his fourth professional outing, way back in 2008, he grabs the camera and shouts...well, we won't repeat exactly what he said, but suffice to say his self-confidence is no new-found thing!
- A little later, we see the fresh-faced newcomer set out his goals: "Be the world champion in the UFC, have more money than I know what to do with and have a great life for my kids." You'd have to say he's done alright…
- We see footage that reveals he fought Chad Mendes with a pretty serious knee injury. Getting his hands on UFC gold for the first time was already pretty impressive, but to find out he did so when far from fully fit is incredible.
- His relationship with the top brass of the UFC – Dana White and Lorenzo Fertitta – has seemed fraught on occasion, but the respect between the men is fundamentally clear. Early on, we see them toasting their mutual success – something that you reckon they've been doing a lot since!
- It takes a lot to wow McGregor – but Arnold Schwarzenegger popping by does the job. It's gas to see the two interacting, but the real highlight is seeing Conor and girlfriend Dee Devlin giggling like schoolkids once Arnie leaves!
- The abject disappointment after defeat to Nate Diaz. Having become so used to seeing him at his brash and brilliant best, it's revealing to see how tough he is on himself when he falls short – truly, the mindset of a champion.


Good things come in threes!
Get Virgin TV, Broadband and Home Phone for as little as €64 a month for 12 months. Out of this world entertainment for a whole lot less!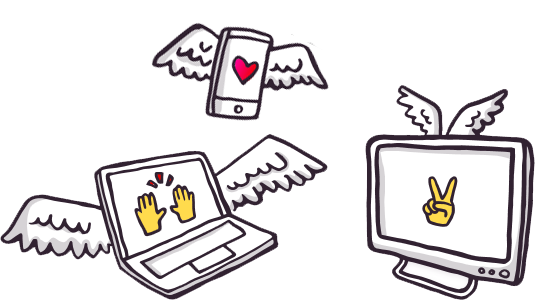 Related entertainment news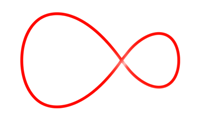 Related entertainment news
Highs, lows and everything in between.
Catch up on all your unmissable TV!
Don't miss a second of the action
find your way to more great movies.