The Reel Deel – Our Favourite Games Turned Movies
Virgin Media's super-speedy broadband is obviously a must-have for anyone who's gaga for gaming – but anyone serious about their video games will find plenty to enjoy in the realm of film and TV too. True, the leap from simulation to celluloid isn't always the smoothest – but we think it's fair to say that certain titles have pulled it off in impressive style.
From hair-raising historical hits to zany zombie flicks, we've identified the pick of the bunch; the adaptations that really push the right buttons!
ASSASSIN'S CREED (available to rent On Demand from €4.99)
Drawing on stunning visuals, striking music and outstanding performances from a blue-chip cast – headed up by the Irish combination of Michael Fassbender and Brendan Gleeson – the sci-fi adventure is endlessly entertaining. Jam-packed with action sequences, it maintains a real pace throughout; even if you're no longer the one with control, you'll be dying to see where it goes!
WRECK IT RALPH (available to rent On Demand from €2.99)
Irreverent, inventive, and utterly irresistible, the Disney hit isn't technically based on a video game – but there's plenty of reason to include it on our list! The titular hero is indeed a character in an arcade game, and the caper is positively crammed with cameos from the cream of the computerised crop; Sonic The Hedgehog, Pac-Man and Ryu amongst them.
RESIDENT EVIL: RETRIBUTION (available to rent On Demand from €2.99)
Long before zombie movies became the ubiquitous trend we've come to know and love, Milla Jovovich was fighting the undead as Alice, the heroine of this much-loved series. Explosive confrontations take centre stage, with CGI-driven set pieces never far away, so don't bank on having time to pause for breath during the latest update to the groundbreaking franchise.
Good things come in threes!
Get Virgin TV, Broadband and Home Phone for as little as €49 a month for 12 months. Out of this world entertainment for a whole lot less!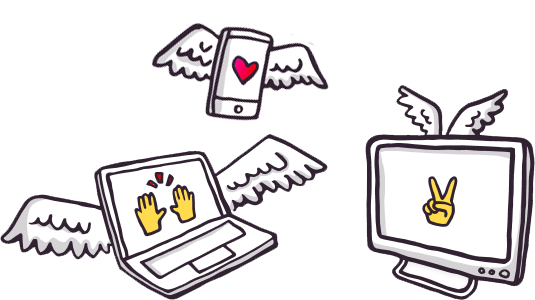 Related entertainment news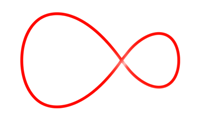 Related entertainment news
Highs, lows and everything in between.
Catch up on all your unmissable TV!
Don't miss a second of the action
find your way to more great movies.