Child's Play:The Best New Kids Movies Right Now
The summer sun may no longer be beating down – but when it comes to family fun on Virgin Media the choice has rarely been hotter!
This month sees a mountain of modern masterpieces for minors arrive to the On Demand service. With stone-cold classics like Pocahontas and Lemony Snicket and instant favourites like Minions and Smurfs: The Lost Village – and a host of kids crackers that you might have missed in-between – even the fussiest child will be well looked after!
Below, we give the lowdown on just a few of the best, all available to you at the touch of a button…
MINIONS
(available to rent On Demand, from €2.99)
CHARLOTTE'S WEB
(available to rent On Demand, from €2.99)
A beloved book for generations, there was no disappoinment when the live-action treatment finally arrived. The tale of a little pig who collects a motley crew of pals in his barn – including, of course, the titular spider – is charming and touching in equal measure. Dakota Fanning's turn as doting owner Fern is superb; don't be surprised if a tear or two materialise along the way!
BRAVE
(available to rent On Demand from September 26, from €2.99)
Fans of fairy tales and fantasy are in for a real treat – but this phenomenal Pixar project is also a surprisingly deep and daring effort. The heroine of the piece is Merida, a talented young archer who isn't afraid to break the rules – and finds a fiery reaction awaits when she does. A thoroughly modern telling of a clever story with a thrilling climax, it already feels like an all-time great; missing it would definitely be foolish rather than brave (sorry)!
LEMONY SNICKET
(available to rent On Demand, from €2.99)
The books on which the film are based are some of the darkest and weirdest kid's stories around; little wonder, then, that with the manically brilliant Jim Carrey centre stage, the big-screen adaptation sparkles with irresistible irreverence. It might be a little left-of-centre as far as kids movies go, but it's hugely entertaining and unfailingly hilarious – a devilishly delicious slice of fun for the whole family!
Good things come in threes!
Get Virgin TV, Broadband and Home Phone for as little as €49 a month for 12 months. Out of this world entertainment for a whole lot less!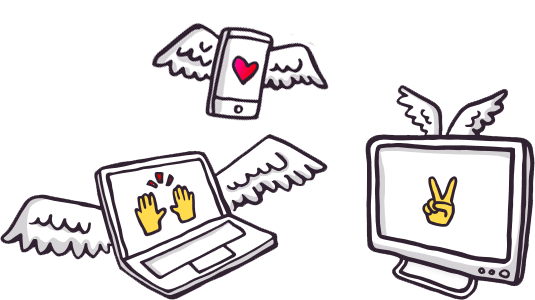 Related entertainment news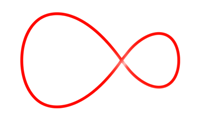 Related entertainment news
Highs, lows and everything in between.
Catch up on all your unmissable TV!
Don't miss a second of the action
find your way to more great movies.