Summer Lovin' – THE Best Movies To Stream This August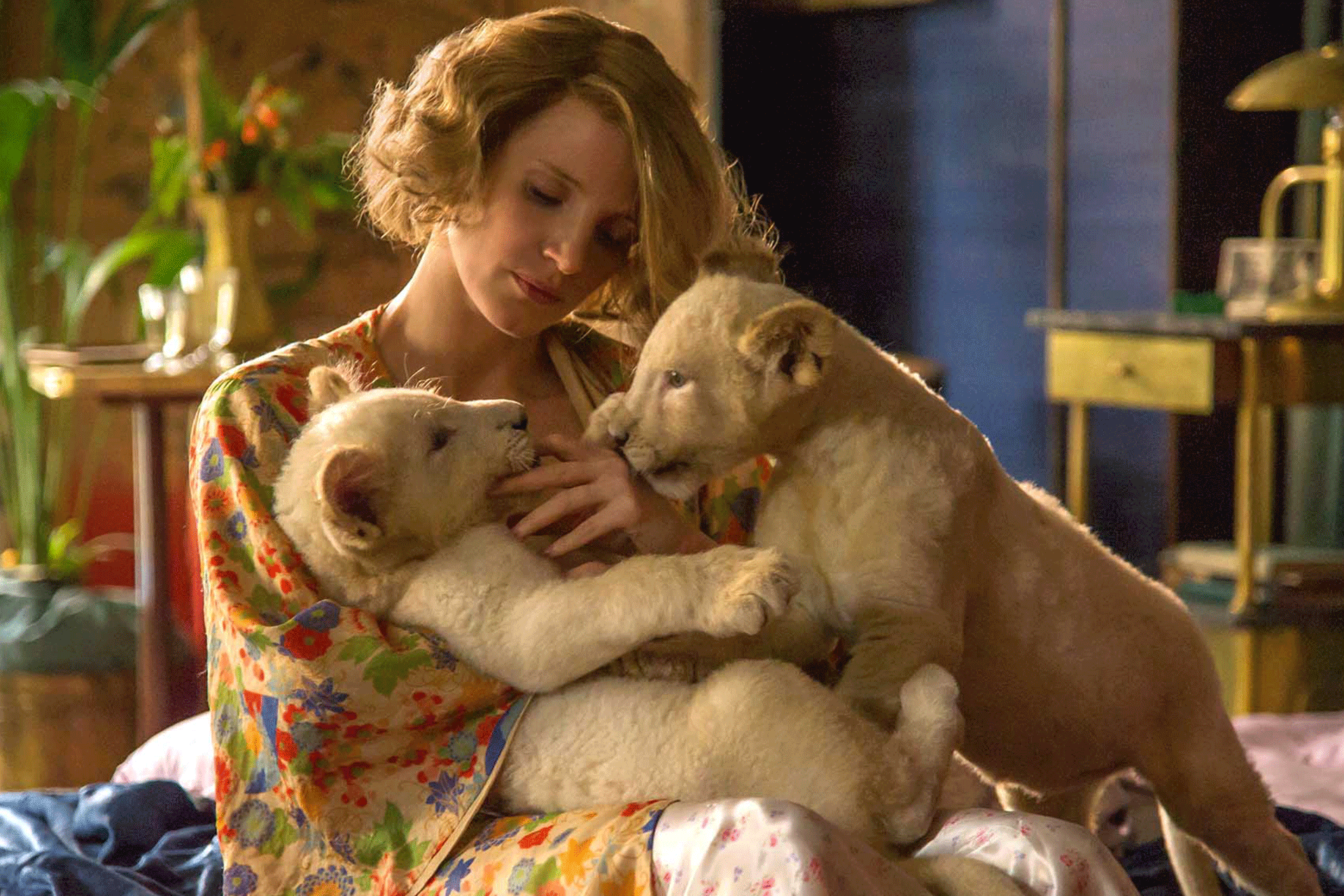 Though the weather right now might suggest otherwise, we're still in the midst of summer – and that means there's a host of scorching-hot new arrivals to Virgin Media's On Demand service! Whether it's drama, comedy, fantasy, or something to keep the kids happy, you're bound to find something to tickle your fancy when you press the On Demand button on your remote; here's the lowdown on some of the top titles to look out for in the month ahead…
1. A DATE FOR MAD MARY
(Available to rent On Demand from 4th August, €1.99)
Proof that our homegrown heroes can compete with the best of them, this coming-of-age drama starring the sensational Seana Kerslake was one of 2016's biggest domestic hits – and it's not difficult to see why the film collected awards aplenty.
2. GHOST IN THE SHELL
(Available to rent On Demand from 7th August, €4.99)
Based on a Japanese manga series, this visually arresting effort sees Scarlett Johansson star as a cyborg soldier in a world where the lines between humans and machines is increasingly blurred. We honestly can't remember watching a better-looking movie; one to remind you why your big-screen TV was a worthwhile investment!
3. LOWRIDERS
(Available to rent On Demand from 28th August, €4.99)
A dramatic tale of cars, conflict and finding common ground set amongst the gearheads of L.A. sub-culture, action and emotion mix powerfully in this stylish flick. Proceedings are elevated further by a host of outstanding performances – including a career-best from Eva Longoria.
4. MINIONS
(Available to rent On Demand from 16th August, €1.99)
Unless you've been living under a rock for the last few years (and if you have, welcome back!) then you'll recognise the little yella' fellas who first appeared in Despicable Me; now all that's left is to find out why their very own hilarious and touching film is amongst the most successful of all-time! The only question is whether the adults or the kids will be most entertained…
5. RULES DON'T APPLY
(Available to rent On Demand from 14th August, €4.99)
Written and directed by the legendary Warren Beatty, the tail end of Hollywood's Golden Age is the backdrop for a romantic comedy with a difference. It's fast-paced, far-out and tremendous fun, and the central pairing of Lily Collins and Alden Ehrenreich rarely leave a scene unstolen.
6. SMURFS: THE LOST VILLAGE
(Available to rent On Demand from 14th August, €4.99)
Smurfaholics will be left feeling anything but blue as the gang romp back onto our screens – but it's not just a nostalgia fest. Newcomers will be charmed by the thoroughly modern twist on our old favourite, while the combination of fabulous visuals and an all-action approach means there's never a dull moment!
7. VICEROY'S HOUSE
(Available to rent On Demand from 4th August, €4.99)
Politics and passion don't always go hand in hand – but this beautifully shot effort combines the two with aplomb. With the end of British rule in India approaching, the titular abode is the focus for a story that will have you spellbound – and, as per usual, Hugh Bonneville is every inch the acting colossus we've come to know and love.
8. THE ZOOKEEPER'S WIFE
(Available to rent On Demand from 28th August, €4.99)
An extraordinary real-life parable of perseverance is brought to life with epic grandeur, as Jessica Chastain assumes the lead role of a Polish woman who fights to protect children during the Second World War. A story that needs to be seen to be believed, it's exciting and moving in equal measure – and Chastain is simply superb.
Good things come in threes!
Get Virgin TV, Broadband and Home Phone for as little as €49 a month for 12 months. Out of this world entertainment for a whole lot less!


Related entertainment news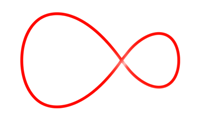 Related entertainment news
Highs, lows and everything in between.
Catch up on all your unmissable TV!
Don't do a Dory… find your way to more great movies.