It's All Academic – Our Favourite College Comedies
Colleges up and down the country are swinging into action for another year, and its left us pining for our student days! Fear not though, because reliving your years at the seat of learning has rarely been easier with some of our favourite films and TV shows set right at the heart of college life.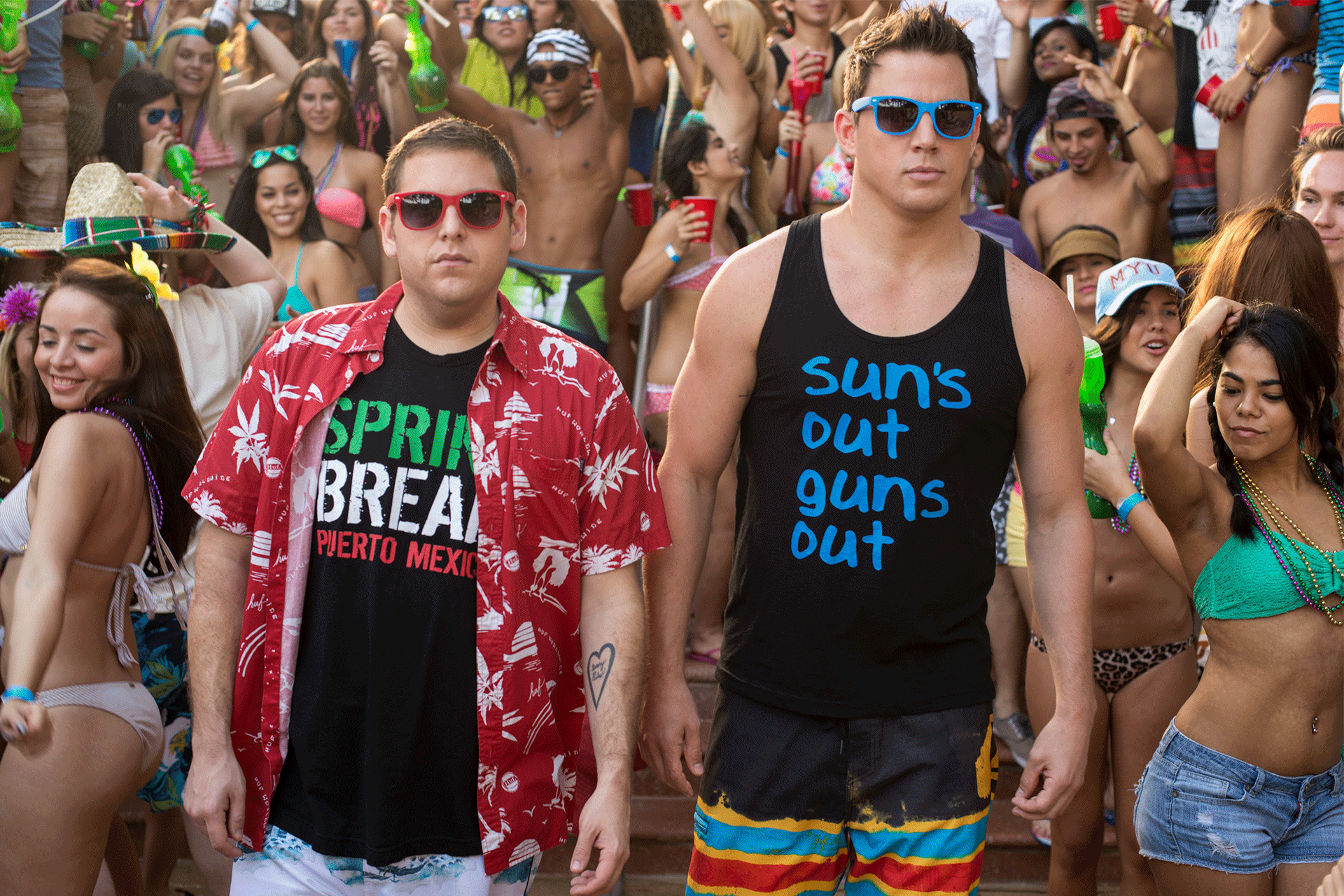 Lecture halls and libraries have proven an extremely fertile ground for comedy writers, even if an equal share of the hilarity takes place off-campus! FRESH MEAT (available on Netflix) is a brilliantly fresh and funny sitcom – think a modern reinvention of The Young Ones, and you're getting close! It's from the pens of the writers behind Peep Show, so there was substantial expectations; trust us when we say it surpasses them in style!
An original Netflix hit, DEAR WHITE PEOPLE, takes on some pretty substantial topics, but its biting satire is as smart and savvy as you'll find. Simultaneously provocative and entertaining, it gets better with every episode – which is always a good sign!
THE SOCIAL NETWORK (available to rent On Demand from €2.99) gets down to some very serious business in exposing the story behind Facebook's genesis – but never misses an opportunity to unleash some razor-sharp wit. Brilliantly written, expertly directed and full of note-perfect performances, it's regarded as one of the best films of the past decade with very good reason…
Meanwhile, one of the finest documentary series to emerge recently is LAST CHANCE U, the Netflix project which follows the wildly dramatic ups-and-downs of the football team at East Mississippi Community College. Even if you're not a gridiron guru, this is a show that needs to be seen to be believed; you'll laugh, you'll cry, you'll wonder how you ever lived without it!
And even if you graduated long ago there's still an opportunity to get involved! 22 JUMP STREET (available to rent On Demand from €2.99) sees our favourite undercover cops making the leap from high school to college – and, perhaps even more excitingly, producing a sequel that's even better than its predecessor! Meanwhile, OLD SCHOOL (available to rent On Demand from €2.99) sees the terrible trio of Will Ferrell, Vince Vaughan and Luke Wilson cause havoc on campus…without even being students!
And the best part of all of this brilliant education-based entertainment? There's no exam at the end!
Good things come in threes!
Get Virgin TV, Broadband and Home Phone for as little as €49 a month for 12 months. Out of this world entertainment for a whole lot less!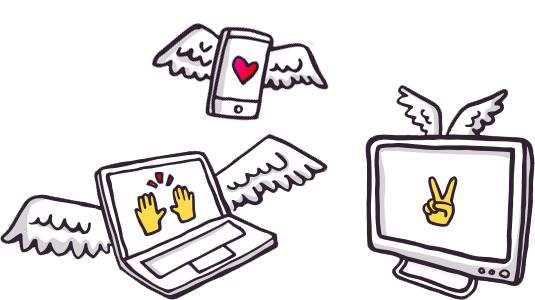 Related entertainment news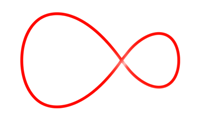 Related entertainment news
Highs, lows and everything in between.
Catch up on all your unmissable TV!
Don't miss a second of the action
find your way to more great movies.