Gather The Family And Test Your Cars Knowledge!
We're getting all revved up for the arrival of Cars 3 to Virgin Media's On Demand service – so much so that we've been swotting up on the first two instalments, both available On Demand from €2.99!
The third, however, is an even bigger, brighter and better adventure than we've seen before, as our favourite motoring friends return for another high-octane thrill-ride. The film, available On Demand from November 13 from €4.99, is one for the whole family to enjoy – so, with that in mind, we've put together a little test to see who's been paying attention to the story so far! Call the clan together and test your Cars knowledge below…
Out of this world entertainment wherever you go!
View TV on your iPad on the couch, on your laptop on your bed or your iPhone in the kitchen when you subscribe to Digital TV and Broadband. All for FREE.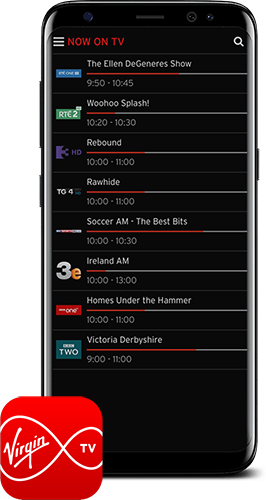 Related entertainment news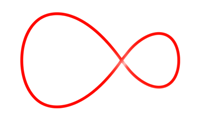 Related entertainment news
Highs, lows and everything in between.
Catch up on all your unmissable TV!
Don't miss a second of the action
find your way to more great movies.