Get Cape, Wear Cape, Look Fly – The Superhero Movies You Need To See
Next week, one of the most exciting film releases of the year – Guardians of the Galaxy Vol. 2 – lands on Virgin Movies (available to rent On Demand from €4.99).
If you're unfamiliar with the intrepid heroes we first met three years ago, then you really should check them out post-haste; a talking raccoon and a walking tree are only the beginning of the motley crew! The cast are fantastic, the visuals are stunning, and it has one of the best soundtracks in recent memory – something for everyone, then…
But to whet the appetite, there's no shortage of superhero capers waiting for you at the touch of your On Demand button – and we've rounded up the cream of the crop right here. So pop your underpants outside your tights (it's the fashion these days, honest!) and strap on the utility belt; these are the fantastic flicks you need to watch right now…
LOGAN
(available to rent On Demand, from 4.99)
Seventeen years after donning the famous claws, Hugh Jackman portrays Wolverine for the final time – and we reckon they saved the best for last! A film that follows our aging hero as he defends his daughter from the terrifying Reavers, it's as emotional as it is action-packed; defying the expectations of the genre, it's not just a great comic-book movie, but a great movie full-stop.
X-MEN
(available to rent On Demand, from €2.99)
It's no exaggeration to say that the mutunts' first cinematic outing was a film to change cinema forever, kick-starting an avalanche of caped capers. While it was very warmly welcomed by a fan-base that had waited years to see their favourites get the big-screen treatment, you need no prior knowledge to fall for its charms; storytelling with lashings of style, it announced the franchise's beginning with a pretty sizeable bang!
THE AVENGERS
(available to rent On Demand, from 2.99)
With Joss Whedon in the director's chair, Marvel's super-powered posse deliver one of the genre's seminal acts; a frantic and fantastic blast that is epic on every level. It's also got the finer details down, with wisecracks and winks aplenty, scattered amongst the spectacular set-pieces – and its ensemble cast might be as rich in talent as any ever brought together.
IRON MAN 3
(available to rent On Demand from €2.99)
Robert Downey Jr's turn as Tony Stark is one of the most memorable in recent superhero history – so it's little surprise that his final appearance in the armour (or so we're told) makes an impression to last! Undoubtedly one of the most hilarious adventures in its class, the charismatic lead in the perfect focus on a film that combines intensity with emotion. So one more time: suit up!
Good things come in threes!
Get Virgin TV, Broadband and Home Phone for as little as €49 a month for 12 months. Out of this world entertainment for a whole lot less!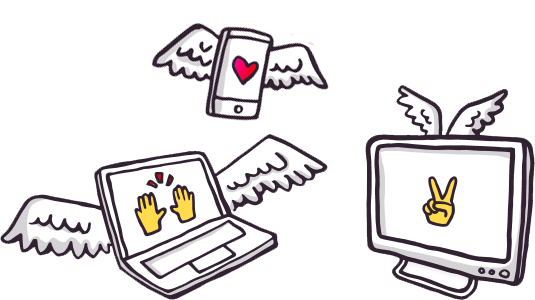 Related entertainment news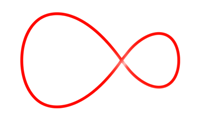 Related entertainment news
Highs, lows and everything in between.
Catch up on all your unmissable TV!
Don't miss a second of the action
find your way to more great movies.