Who Wore It Best? Vote For The Best Actor To Don Spider-Man's Suit!
Ever since Spider-Man landed on the big screen a full 15 years ago (gosh we're getting old!), we've been pretty well caught in his web – and while we've seen a few different versions of the friendly neighbourhood superhero, our senses have rarely stopped tingling!
Spider-Man: Homecoming, which arrives On Demand from November 20, from €4.99, sees the Tom Holland get his first full-length run-out in the famous suit, following in the footsteps of Tobey Maguire and Andrew Garfield. And, while we're fully sold on the young Brit taking Spidey to brand new heights, we know there's a lot of divided loyalty out there; just about everybody has their perfect Peter Parker.
That's why we need you to weigh in, and vote for the man you thought best captured the character; we've reminded you of a few of their best qualities below, but from there it's up to you!
TOBEY MAGUIRE
As the first Spider-Man to get the blockbuster treatment, Tobey's incarnation is commonly considered the 'original'; the fact that he racked up three big-screen appearances (the most so far) works in his favour too. He was widely praised for finding a balance between Peter Parker's nerdy personality and his butt-kicking alter-ego. And, of course, there was that rain-soaked kiss with Mary Jane - quite possibly the most iconic Spidey scene of all time!
ANDREW GARFIELD
In contrast to Tobey's buff bod, the lanky frame of the LA-born, London-raised actor probably better matched the original comic book version. Equal parts active and anxious, he brought a previously unseen dose of humour to the role, something that delighted fans worldwide. He also conjured up perhaps Spidey's most believable romance, as he fell for Emma Stone's Gwen Stacy; makes sense too, as the pair dated in real-life for a full four years.
TOM HOLLAND
The Englishman is the youngest to don the spandex suit, which means he's undoubtedly the most convincing high-school student of the three. Moreover, he's dishing out the wise-cracks even while halfway through a fight – something the comics always highlighted. Of course, there's one more intangible on Tom's side, which is that his Spidey is part of something bigger; the Marvel Comic Universe. He's no lone ranger, but rather a member of a massive team – and that's got to be an advantage!
Which actor best captured the character of Spider-Man?
Good things come in threes!
Get Virgin TV, Broadband and Home Phone for as little as €64 a month for 12 months. Out of this world entertainment for a whole lot less!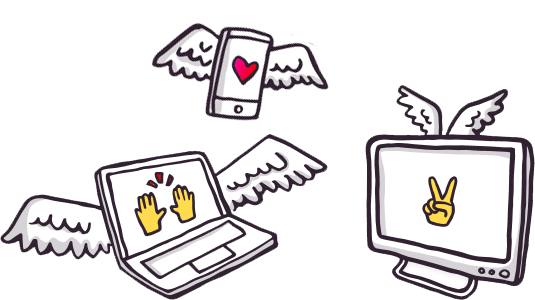 Related entertainment news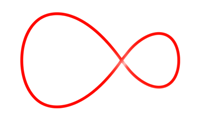 Related entertainment news
Highs, lows and everything in between.
Catch up on all your unmissable TV!
Don't miss a second of the action
find your way to more great movies.