I Do…And Now I Don't! Short-Lived Celebrity Marriages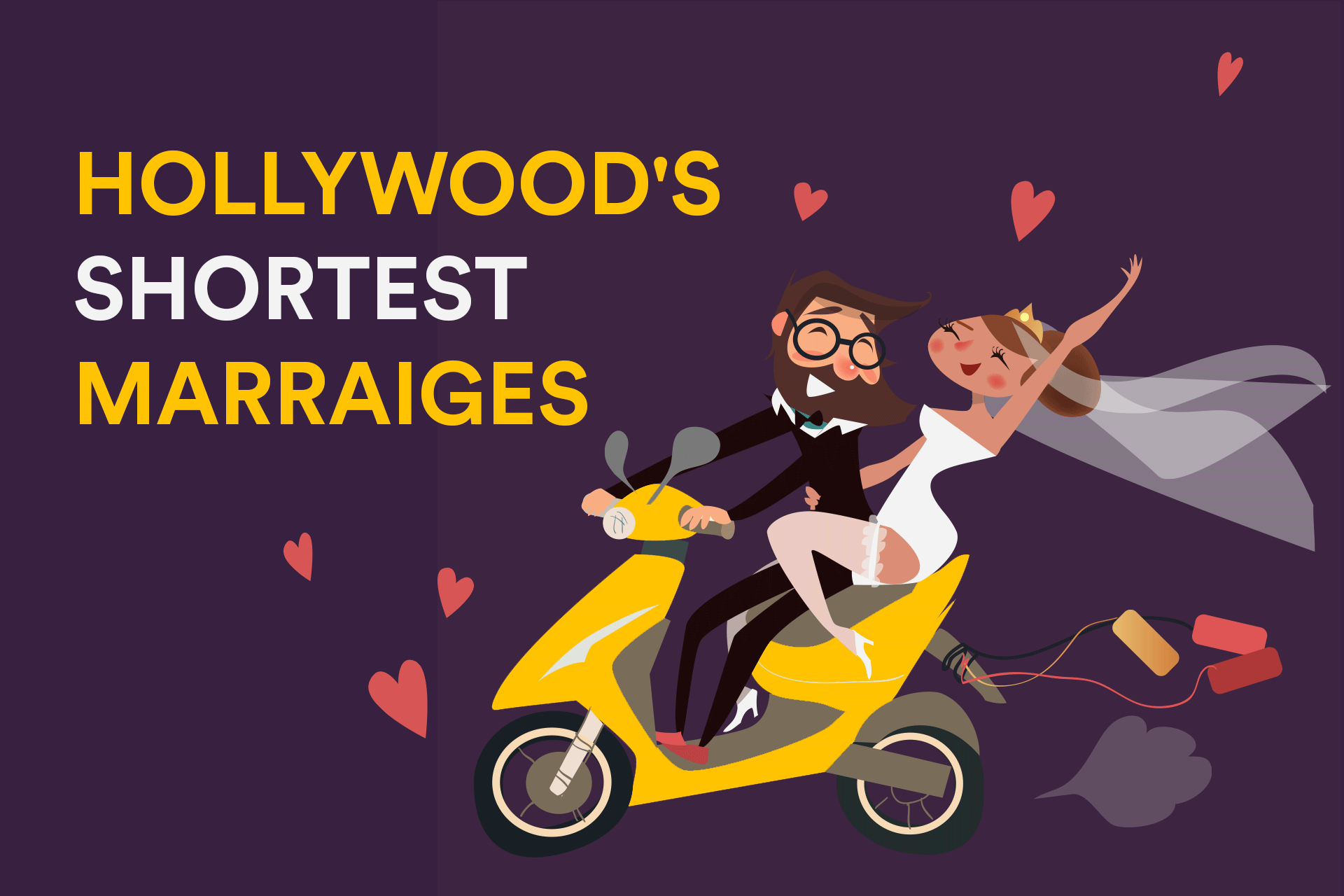 Edith Piaf might regrette rien, but she's in the minority – it's safe to say we've all made a dodgy decision that we wish we could take back!
By now, you're probably familiar with Virgin Media's 30-Day Contracts, which take all the commitments of a long-term package and throw them away – leaving you with nothing but awesome TV, broadband and phone services! But this month, it's not the only temporary thrill we're offering…
If you visit the Virgin Media chapel on South King Street on Thursday, October 19, then you too could have your own short-term nuptials. Just like your no-strings-attached contract, it will last just 30 days – y'know, just in case Mr Right is only Mr Half-Right!
And you'd be following in some pretty illustrious footsteps…
JENNIFER LOPEZ AND CRIS JUDD (Nine months)
J-Lo fell for the dancer and choreographer when he helmed her video for 'Love Don't Cost A Thing'. They married within a year of meeting…and then divorced less than a year after that – we think that's called efficiency?
SOPHIA BUSH & CHAD MICHAEL MURRAY (Five months)
The long-time co-stars tied the knot in 2005 – but less than half a year later were swapping Tree Hill for Splitsville! Intriguingly, Bush claimed 'fraud' as the reason for the annulment – details of which remain a mystery to this day.
CHARLIE SHEEN AND DONNA PEELE (Six months)
He's no stranger to controversy, but the Two and a Half Men actor is almost as familiar with his divorce lawyer. Sheen's been married and divorced three times – the pick of the ill-fated bunch being his first marriage, which didn't even make it six months.
DREW BARRYMORE AND TOM GREEN (Five months)
The Hollywood sweetheart and the outrageous comedian always seemed an unlikely match – perhaps we can't be too stunned that their marriage fizzled out in double-quick time.
EDDIE MURPHY AND TRACEY EDMONDS (Two weeks)
A beautiful island in the South Pacific was the venue for the union between big-screen funnyman and big-screen producer in 2008. The only problem? They'd already called it a day before they had a chance to get back to USA and sign the paperwork!
HELEN HUNT AND HANK AZARIA (One year)
The Oscar-winning actress and the man of a thousand Simpsons voices were together for five years before they married; less than 12 months after tying the knot, however, their relationship was over.
RENEE ZELLWEGER AND KENNY CHESNEY (Four months)
Bridget Jones' love life certainly had its ups and downs, so it might be fitting that the actress who played her was calling the lawyers in before the presents were even unwrapped.
BRITNEY SPEARS AND JASON ALEXANDER (2 days)
Surely the most infamous of them all. A wild weekend in Las Vegas saw the pop princess marry her childhood friend, only for the arrangement to be annulled by Monday morning. Spears went on to wed Kevin Federline, but that too ended in short order – a case of "Oops, I did it again"?!
Good things come in threes!
Get Virgin TV, Broadband and Home Phone for as little as €49 a month for 12 months. Out of this world entertainment for a whole lot less!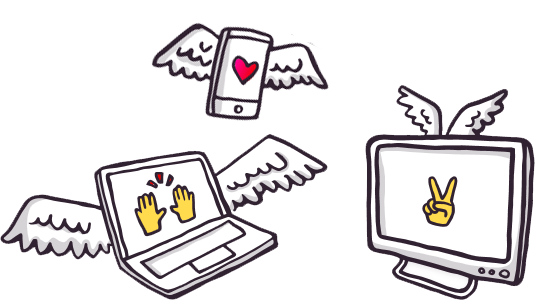 Related entertainment news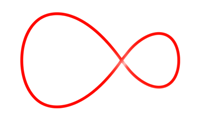 Related entertainment news
Highs, lows and everything in between.
Catch up on all your unmissable TV!
Don't miss a second of the action
find your way to more great movies.