Can't Get Out For Date Night? We've Got The Answers…
Maybe the babysitter cancelled; maybe the weather is muck; or maybe, after a long week, the thought of getting glammed up to hit the town is too much effort to entertain! There's loads of reasons you might have date night at home this week – and there's loads of different ways to enjoy it, too! Whether you fancy a movie marathon, a box-set binge, or a boogie before bed, we've got the whole lot covered…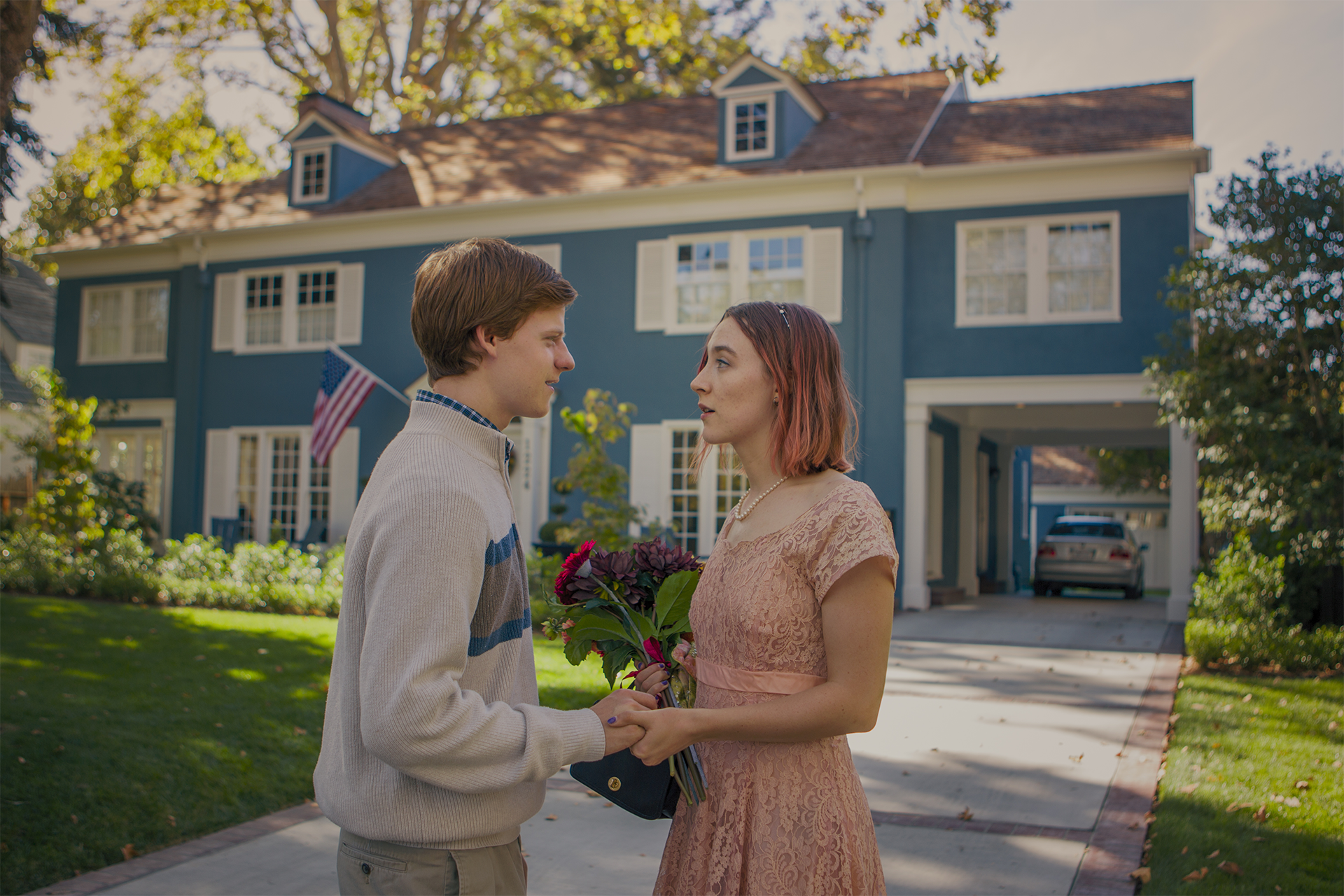 FANTASTIC FILMS
If a feast of Tinseltown treats tickles your fancy, then we've got your flicks picked! Ease into the evening with Lady Bird (available to rent now on Virgin Movies from €4.99), Greta Gerwig's charming coming-of-age comedy powered by a tour-de-force performance from Saoirse Ronan.
Keeping it close to home, Ireland's adopted son Daniel Day Lewis announced his retirement after filming Phantom Thread, a beautifully poised drama that ensured his career ended on a high. And to finish things off, give Guillermo del Toro's Oscar-winning masterpiece The Shape Of Water a whirl – an emotionally absorbing and visually exhilarating love story with a difference.
BOX SET BONANZA
Prefer full series to feature films? Well, you're spoiled for choice there too! The Catch is a dramedy with its roots in ShondaLand – that's Shonda Rhimes, creator of some of the best telly in the last two decades, if you're not familiar. A private detective and a master fraudster get involved (and then, predictably enough, un-involved!) in a story that combines engrossing tension and razor-sharp writing – and both seasons are available on Virgin Box Sets right now.
If something a little harder-hitting is more your scene, the new season of documentary series Last Chance U (available now on Netflix, Virgin TV 999) is sure to have sports nuts and novices alike investing fully in life at Independence Community College. And when a giggle is needed, head to the world's funniest hospital with Scrubs (available now on Virgin Box Sets) – laughter is the best medicine, after all!
STAYING IN TUNE
Dinner in front of the telly might not be the plan, but that's when you strike up the stereo – but what to play? Well, Jorja Smith recently staked her claim as the next R&B superstar with her album Lost & Found, which will certainly provide a stylish soundtrack to a romantic evening.
In the more uptempo area is the soulful hip-hop of The Internet, whose infuriatingly ungoogleable name hasn't stopped them from making a stunning new record in Hive Mind. And, if tearing up a rug is called for, then Years & Years' newbie Palo Santo is spiked with the type of hyper-pop that'll have feet moving whether you want them to or not!
Land yourself the ultimate TV, broadband and phone package with Virgin Media – click here to find out more about our brilliant bundles.
Good things come in threes!
Get Virgin TV, Broadband and Home Phone for as little as €64 a month for 12 months. Out of this world entertainment for a whole lot less!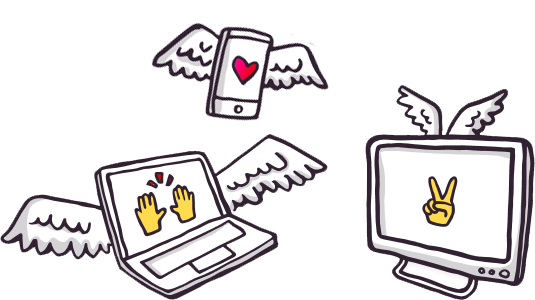 Related entertainment news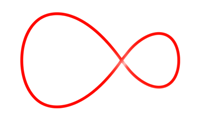 Related entertainment news
Highs, lows and everything in between.
Catch up on all your unmissable TV!
Don't miss a second of the action
find your way to more great movies.