The Bear Necessities – Why We've Fallen For Paddington All Over Again
It's been 60 years since a friendly bear from Peru first came into being – and, somehow, the furry little fella is still the champion of our hearts! Yes, Paddington is as dear to us now as he's ever been; even more so, in fact, given the quite fantastic films we've enjoyed over the past few years. If you've missed out then you're in luck, as both Paddington and Paddington 2 are now available to rent on Virgin Movies, each from €2.99. And if, somehow, you need convincing that your life needs the marmalade-loving lad in it – well, read on…
FUN FOR ALL THE FAMILY
Can you recall a character that meant a lot to you and your granddad? Or a story that charmed multiple generations at once? Iconic tales like Paddington are few and far between, so the chance to gather the entire clan for a genuine family favourite like this are to be savoured!
HEROIC HUMANS
While the centre of attention might be CGI (obviously, being a talking bear and all!), the rest of the cast are living, breathing people – and what a group they are! Headed up by Hugh Bonneville and Sally Hawkins as Mr. and Mrs. Brown, the likes of Julie Walters, Brendan Gleeson, Nicole Kidman and Hugh Grant are also part of the ensemble featured across the two films. It's a star-studded list, and the performances are every bit as good as you'd expect!
RECORD BREAKER
A film receiving nothing but positive reviews doesn't arrive every day – and this bear sits at the very top of the tree. As if the universal acclaim for the first film wasn't enough, Paddington 2 has become the most reviewed film to ever hold 100% on Rotten Tomatoes, the web's most famous cinema review site. We've heard of a critic being wrong from time to time – but the idea that they're all wrong? We don't think so!
SUPER SEQUEL
As those rave reviews illustrate, the Paddington series boasts that rarest of beasts; a sequel that surpasses its original. We've all seen fun franchises stumble after the first hurdle, but here you're guaranteed a belting time on the double! The only thing better than one awesome movie is two of them – so clear the evening as well as the afternoon and turn it into a Paddington party!
Get the very best in TV, broadband and phone with Virgin Media – click here to find out more.
Good things come in threes!
Get Virgin TV, Broadband and Home Phone for as little as €64 a month for 12 months. Out of this world entertainment for a whole lot less!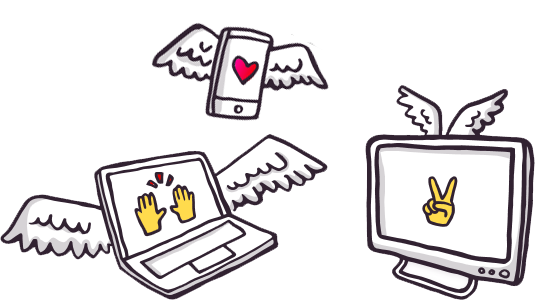 Related entertainment news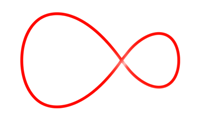 Related entertainment news
Highs, lows and everything in between.
Catch up on all your unmissable TV!
Don't miss a second of the action
find your way to more great movies.