Kick-ass movies and box-sets for fight fans
Kick-ass movies and box-sets for fight fans
Just like, well, everyone on earth, we can't wait to see Conor McGregor step into the ring and take on Floyd Mayweather next month, in what is surely the most anticipated fight since David rocked up with his catapult to put Goliath in his place.
In the meantime, though, we've got a selection of slamming spectaculars to help you get ready to rumble. Grab your gloves and put your dukes up; here's a handful of films and boxsets that certainly pack a punch!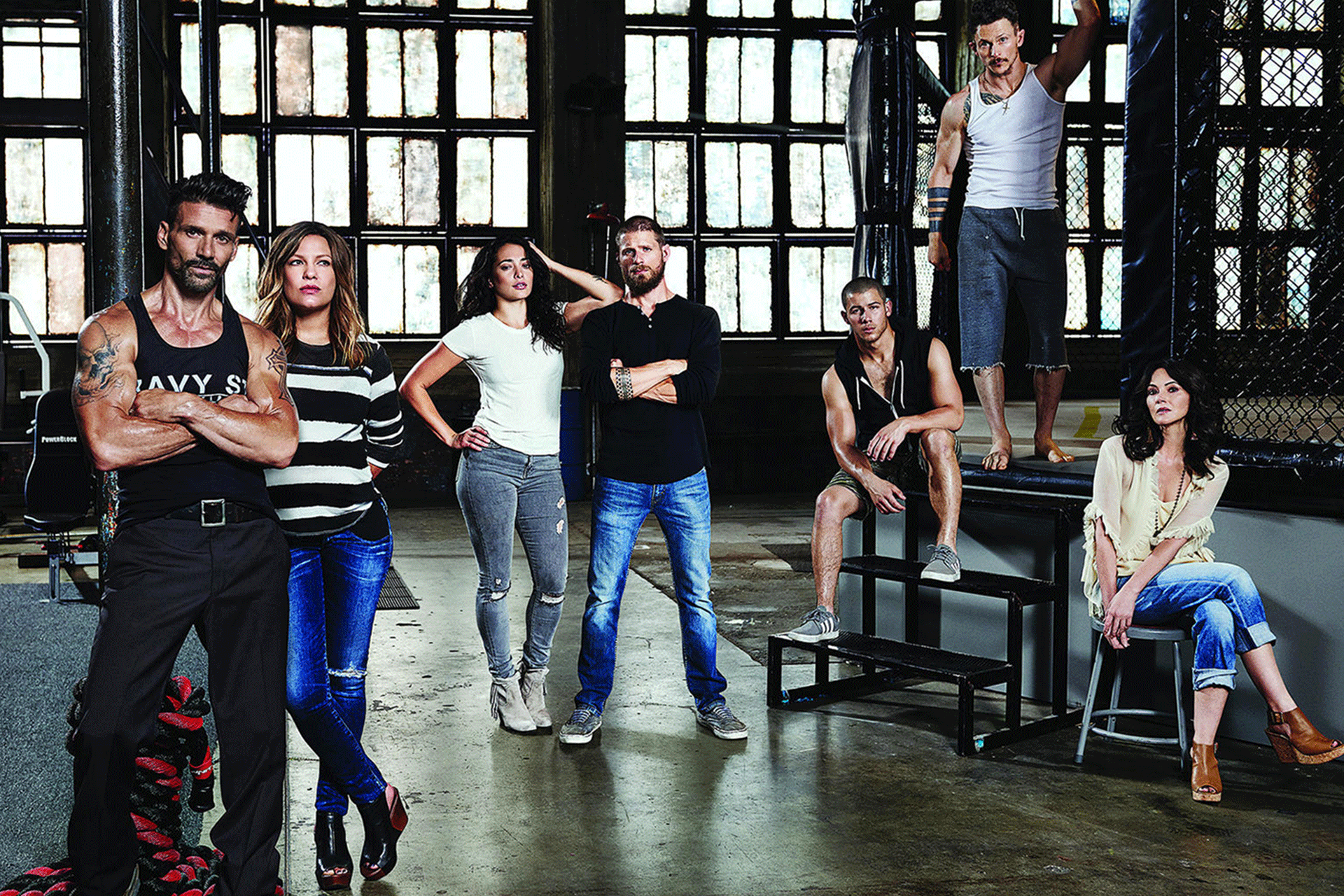 KINGDOM (All three seasons available for free on Virgin Boxsets)
Sex, drugs, and ground-and-pound jostle for centre-stage in a show where the drama is as hard-hitting as the uppercuts. Set in one of L.A.'s less glamourous neighbourhoods, it's a gritty journey into the sport and the lives of its major players. Expect blood, sweat, and plenty of tears! And try not to be too distracted by the presence of boyband heartthrob Nick Jonas, who excels in the role of ambitious youngster Nate.
HERE COMES THE BOOM (to rent via On Demand from €1.99)
Now known as the cuddly King of Queens, it might surprise you to know that Kevin James used to be a formidable wrestler – he beat WWE legend Mick Foley for a spot on his high school team! Little wonder, then, that he's convincing in this chucklesome affair as Scott Voss, a biology teacher who returns to grappling to fund his school (think Breaking Bad with less meth and more chokeholds). Keep an eye out, too, for a host of familiar MMA faces flexing their acting muscles!
FIGHT CLUB (to rent via On Demand from €1.99)
As tempting as it is to leave this entry blank (remember the first rule of Fight Club?!), it's almost impossible not to talk about one of the best films of the past 20 years. Featuring fabulous performances, fascinating philosophy – and yes, phenomenal fighting – it's the definitive edge-of-the-seat thriller, complete with a twist ending that will leave your head spinning!
KUNG FU PANDA (to rent via On Demand from €1.99)
Proof that it's not just adults with a thirst for action, this beat-em-up bear became an instant family favourite when he high-kicked his way into our lives almost 10 years ago. Voiced by Jack Black – who heads up a star-studded cast that includes Dustin Hoffman, Jackie Chan and Angelina Jolie – the heroic Po wins our hearts in a heartwarming, exciting and thoroughly entertaining flick.
Catch all these knockout titles, and a whole lot more besides, via Virgin Movies by simply clicking the On Demand button on your remote.
Out of this world world entertainment wherever you go!
View TV on your iPad on the couch, on your laptop on your bed or your iPhone in the kitchen when you subscribe to Digital TV and Broadband. All for FREE.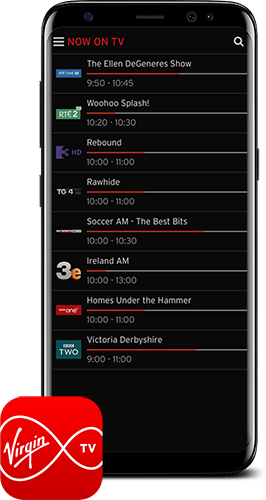 Related entertainment news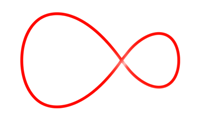 Related entertainment news
Highs, lows and everything in between.
Catch up on all your unmissable TV!
Don't do a Dory… find your way to more great movies.