Cult Classics Corner – Four Films for the Entire Family
The original big-screen version charmed audiences young and old more than twenty years ago – boy, do we feel old writing that! – and now a whole new generation are about to fall in love with Jumanji!
Jumanji: Welcome to the Jungle is an adventure comedy every bit as fresh, funny and fantastic as its predecessor. Starring Dwayne Johnson, Kevin Hart, Jack Black and Karen Gillan as the 'teenagers' transported into the famous game, it's another rip-roaring combination of rib-tickling gags and heart-racing excitement.
It lands on Virgin Movies on April 30th, available to rent from €4.99 – but if you can't wait that long, we've got a collection of cult favourites for kids that you'll be more than happy to revisit. Grab the whole family and settle in for classics the whole clan can get behind!
BACK TO THE FUTURE
Available now on Netflix
There ain't no party like a Marty party – and the boy McFly may well remain without equal some 30-odd years after first appearing in our lives! Michael J Fox's skateboard riding, time-travelling hero is up there with the finest characters to grace the celluloid (not forgetting the legendary Doc Brown either!), and there's something entirely poetic about the film being a superb nostalgia trip for older viewers; for newcomers, though, it's still sharp enough to impress!
A SERIES OF UNFORTUNATE EVENTS
Available now on Virgin Movies, from €2.99
Long before Neil Patrick Harris and the gang brought Lemony Snicket's classic tales to life in the ongoing Netflix series, Jim Carrey was demonstrating his energetic gurning brilliance in the part of Count Olaf. A predictably – and suitably – manic choice as chief tormentor of the Baudelaire kids, he's perfect for the superbly subversive adventure, and while the most edgy aspects of the books are absent here, that just makes it even easier for young 'uns, oldies and everyone in-between to get involved!
THE BFG
Available now on Netflix
The long, long overdue film treatment for the big friendly giant finally arrived two years ago – and it was worth the wait! With some bloke named Spielberg in the director's chair, we should have known it was in safe hands; the visuals are stunning, the heartwarming friendship at the tale's core is brought to life brilliantly, and the weird and wonderful storytelling of Roald Dahl still shines through despite the Hollywood-friendly good humour that glistens throughout.
THE SPONGEBOB SQUAREPANTS MOVIE
Available now on Virgin Movies, from €2.99
The under-sea pineapple dweller is one of those rare characters who somehow won favour with grown-ups even quicker than with kids! His staying power, though – and that of his buddies Patrick Star, Mr. Krabs and the rest – tells you it was no novelty though. Instead, the brilliantly avant-garde show simply offered something that had rarely been found on TV before; this big-screen bow, thankfully, loses none of the surreal and quirky comedy that made it so beloved.
Good things come in threes!
Get Virgin TV, Broadband and Home Phone for as little as €59 a month for 12 months. Out of this world entertainment for a whole lot less!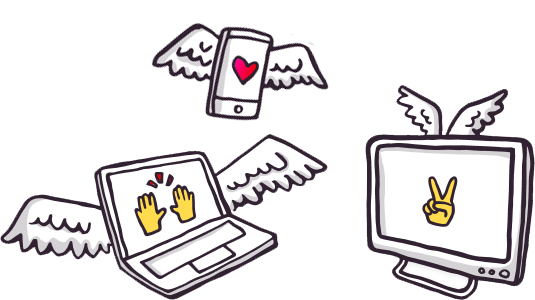 Related entertainment news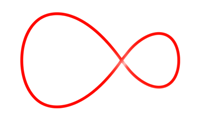 Related entertainment news
Highs, lows and everything in between.
Catch up on all your unmissable TV!
Don't miss a second of the action
find your way to more great movies.