Why Grimm Is Your Halloween Binge-Watch Dream!
The classic horror movie marathon isn't for everyone; sometimes, a boxset-binge is more in order. And as Halloween approaches, there's one series available via On Demand that definitely fits the bill – the fantastic Grimm!
It might have been an adapted fairytale, but it was abundantly clear from the outset that the fantasy police drama would be heavy on horror – and the first four seasons are all at your fingertips right now, free of charge! Here are a few reasons to check it out for yourself…
THE SCARES COME THICK AND FAST
Our hero Nick Burkhardt doesn't frighten easily; given that he's charged with maintaining the balance between humans and mythological beasts (known as Wesen), that's just as well! We'd be the first to admit we're not quite as cool though – which means we spend plenty of our time jumping off the couch and hiding behind cushions! With sudden shocks and carefully cultivated eeriness, it's a triumph of the science of scary.
IT LOOKS PHENOMENAL
The dark and moody lighting – OK, so that's a given. But with an entire universe of creepy creatures prowling around, the visuals really do need to be on point –and are they ever! The show's creators did a wonderful job of imagining a wide array of freaky fiends, but it's special effects, make-up, and some fantastic acting that truly brings them to life.
IT'S A LEGIT DRAMA
Even if the show does put frights to the fore, it would be foolish (or should that be ghoulish?!) to think it's nothing more than an out-and-out scarefest. Like all good cop shows, there's work relationships, romance, family drama, and lots more besides – meaning your investment in the series is built on more than just trepidation and terror!
THERE'S A SURPRISE AT EVERY TURN
If the supernatural thrills weren't enough to keep you on your toes, then the plots may well do. The narratives of the characters twist and turn throughout the show, while the impressively detailed world in which the action takes place allows new strands of the story to unravel as time passes. Just when you think you've got a handle on everything, something new arrives to throw you off again – and like any top drama, that keeps you coming back for more!
Good things come in threes!
Get Virgin TV, Broadband and Home Phone for as little as €64 a month for 12 months. Out of this world entertainment for a whole lot less!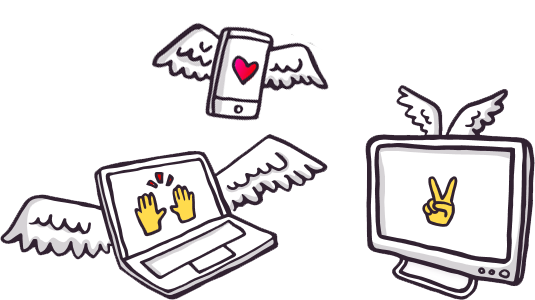 Related entertainment news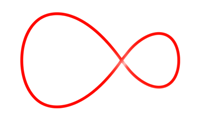 Related entertainment news
Highs, lows and everything in between.
Catch up on all your unmissable TV!
Don't miss a second of the action
find your way to more great movies.