On Your Marks, Get Set, Lego!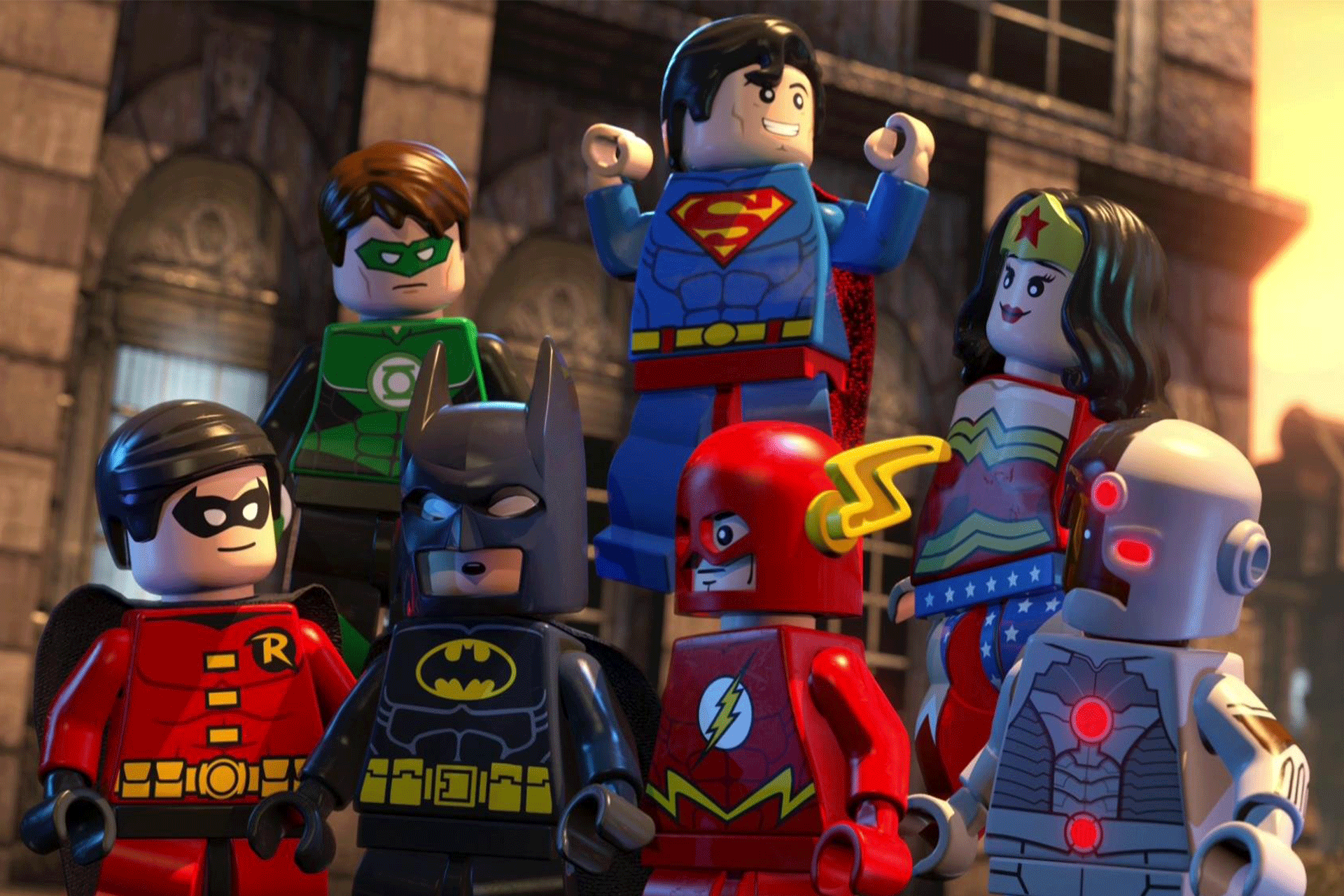 Flipping and high-kicking its way onto our screens, The Lego Ninjago Movie is compelling proof that everything remains awesome! Master Builder Lloyd and his friends take on Lord Garmadon (literally The Worst Guy Ever, as well as being Lloyd's dad!) in a tale that's as visually thrilling and emotionally rewarding as any to hit cinemas this year.
But what to do outside of the movie? Well, we're glad you asked! From rolling up your sleeves and getting constructive to diving headlong into the fantasy world of Ninjago, there's all manner of fun and games that will entertain before, after and even during the film; big, small, or somewhere in between, we're confident there's something to tickle your fancy.
STREAM THEIR SMALL SCREEN SAGAS
From a sizeable series to a collection of one-off adventures, Netflix is positively teeming with action from our favourite spinjitzu masters. Learn the brick-tastic backstories of Kai, Zane, Jay and Cole, and join them on quests across their spectacular universe – it's the perfect primer for their first big screen endeavour!
BUILD IT AND THEY WILL COME
Why just watch it when you can also build it? Piling up those plastic bricks has entertained kids for generations, and the world of Ninjago can come to life right in your own living room! From miniature models to truly epic undertakings, there's more than 100 different sets on offer; plenty to keep hands busy for hours, days or even months at a time!
JOIN THE WU-CRU
Perfect for the 9-12-year-old ninja-in-training, the official movie app game sees Master Wu assigning vital missions for players to complete while combining forces with Jay, Zane, and the rest of the gang. There's engaging storylines, plenty of laughs, and more than 60 levels to navigate – Ninjago is a pretty interesting place at the best of times, but it will never be as immersive and absorbing as it will here!
LOOK THE PART
Dressing up as a ninja is a tried and tested costume, so what better way to get in the mood?! There are, of course, official outfits available – but if you're feeling adventurous, you can help your kids turn bedsheets, curtains and anything else at hand into a clever and colourful ensemble fit for the ultimate warrior.
VISIT FOR YOURSELF
OK, so you can't actually go to Ninjago – that's just a step too far! – but Legoland is surely the next best thing. There are parks dotted all over the world in America, Malaysia, Germany and England, but the original is located in Billund, Denmark. Needless to say, each of them is a wonderland for fans; from rapid roller coasters to gentle boat rides, everyone from the littlest lego fan up will find something to delight.
Good things come in threes!
Get Virgin TV, Broadband and Home Phone for as little as €49 a month for 12 months. Out of this world entertainment for a whole lot less!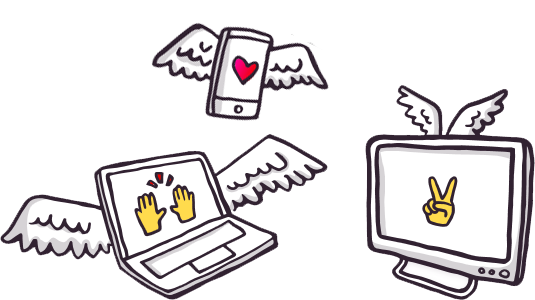 Related entertainment news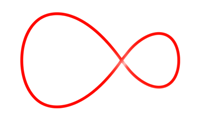 Related entertainment news
Highs, lows and everything in between.
Catch up on all your unmissable TV!
Don't miss a second of the action
find your way to more great movies.