February Stars – The Five On Demand Movies You Need To See This Month
While we'll have to wait a few more weeks for Spring to rear its head, there'll be no waiting around for some top-notch films to guide you through the last few weeks of dark nights and cold weather! From blistering blockbusters and amorous adventure to gigglesome gore and spectacular sci-fi, there's something for everyone landing On Demand this month; start filling in your diary right now with six films you can't miss in February…
BLADE RUNNER 2049
Available to rent On Demand from €4.99, from February 5th
Quite simply one of the most extraordinary films of recent years, the long-awaited follow-up to the sci-fi classic is knock-your-socks-off incredible. Starring Ryan Gosling as a replicant that uncovers a secret that could cause all-out war, it features some of the finest visuals ever captured on camera. It's also impressively detailed and ambitiously deep, with powerhouse performances from Gosling and Sylvia Hoeks, amongst others – when critics suggest it's even better than the 1982 classic, you know you're in for a treat!
THE MOUNTAIN BETWEEN US
Available to rent On Demand from €4.99, from February 12th
Kate Winslet and Idris Elba are the magnetic focus of this love-story-with-a-difference. Stranded after their plane crashes on a snow-topped mountain, the pair embark on a dangerous journey that combines tense adventure with romantic melodrama. The story might be enough in itself, but the real reward is the chemistry between the film's heavyweight leads; Winslet and Elba are charismatic, engaging, and occasionally sizzling – if you're looking for an alternative to the usual rom-com come Valentine's Day, then look no further!
HAPPY DEATH DAY
Available to rent On Demand from €4.99, from February 19th
Sprinkling a flavour of dark comedy on the slasher flick, a college student reliving the day of her murder is the premise for this smart, refreshing and fabulously entertaining film. Given the pedigree behind the camera – director Christopher Landon has worked on the Paranormal Activity franchise, with producers Blumhouse responsible for the magnificent Get Out – its success is unsurprising; it's the breakthrough performance of Jessica Rothe, however, that impresses most in one of the horror genre's answer to Groundhog Day.
THOR: RAGNAROK
Available to rent On Demand from €4.99, from February 26th
Director Taika Waititi earned a sterling reputation through whip-smart comedies back home in New Zealand; little wonder, then, that this superhero spectacular sparkles with witty wisecracks and an undeniable sense of fun. Hilarious, colourful and action-packed, the epic journey that follows our hero on his efforts to escape prison and race to stop the destruction of his homeland has been heralded as a new benchmark in the Marvel Cinematic Universe; praise indeed, but that's simply a reflection of how sensational this bombastic blockbuster is!
GOODBYE CHRISTOPHER ROBIN
Available to rent On Demand from €4.99, from February 26th
We've all read Winnie The Pooh – and seen the films, and bought the toys, and everything else! The story about author A.A. Milne and his son, the real-life Christopher Robin, is rather less familiar though. Featuring a fabulous turn from our own Domhnall Gleeson as the writer shining a light through a dark period following World War 1, it's a thought-provoking drama that demonstrates how success and failure can often arrive hand in hand.
Good things come in threes!
Get Virgin TV, Broadband and Home Phone for as little as €64 a month for 12 months. Out of this world entertainment for a whole lot less!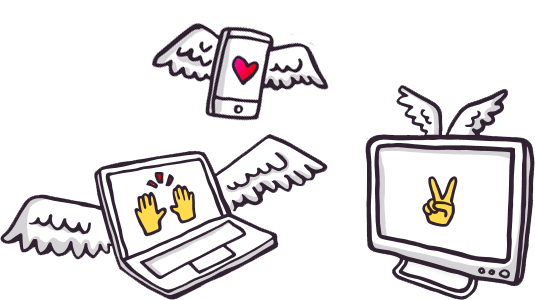 Related entertainment news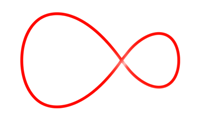 Related entertainment news
Highs, lows and everything in between.
Catch up on all your unmissable TV!
Don't miss a second of the action
find your way to more great movies.