Guardians Of The Galaxy Vol.2 & Other Epic Movie Soundtracks
By now, you're probably familiar with the action-packed hilarity of Guardians of the Galaxy Vol. 2 – and if you're not, then get on it, because it's available to rent On Demand from €4.99 right now!
But aside from the adventures of Peter Quill and the rest, there's another reason to love the second instalment of the series – and that comes in the form of the Star Lord's rather meticulously crafted mixtape. Supplying a suitably rousing soundtrack to their escapades, everyone from Fleetwood Mac and Electric Light Orchestra to legendary crooners Glen Campbell and Sam Cooke chip in on a truly thrilling collection.
So what makes for an awesome movie soundtrack? Well, there's a couple of key indicators that you're in for a rockin' good time. You'd better believe that films where musicians take centre stage certainly hold their own as far as tunes are concerned – it'd be rather embarrassing otherwise, wouldn't it?! The likes of Purple Rain and Help! – starring Prince and The Beatles respectively – are deservedly mainstays on any of these lists; meanwhile, Almost Famous (available to rent On Demand from €2.99) takes place in the epicentre of American rock'n'roll, and sounds like it too!
The same is true of musicals – you'd be surprised if they didn't know their way around a song or two after all! Pitch Perfect (available to rent On Demand from €2.99) and La La Land got toes tapping all round – and both are worth making a song and dance about, we think!
There are also certain directors that have forged a reputation for a discerning ear – none moreso than Quentin Tarantino. Whether it's twisting to Chuck Berry in Pulp Fiction, or doing terrible, terrible things to the infectious 'Stuck In The Middle With You' in Reservoir Dogs, the man knows great music when he hears it. The same goes for the Coen Brothers, who tend to draw on the films narrative to showcase a host of awesome tunes; Oh Brother, Where Art Thou and Inside Llewyn Davis just two of their major triumphs.
Many of the coolest releases come complete with a galaxy of modern stars on board – The Fault in Our Stars (available to rent On Demand from €2.99) and Fifty Shades of Grey (available to rent On Demand, from €2.99) being two recent examples. And T2 Trainspotting followed on from the epic efforts of the first instalment in handsome fashion, with even our own Rubberbandits getting in on the action – yurt yurt indeed!
Good things come in threes!
Get Virgin TV, Broadband and Home Phone for as little as €49 a month for 12 months. Out of this world entertainment for a whole lot less!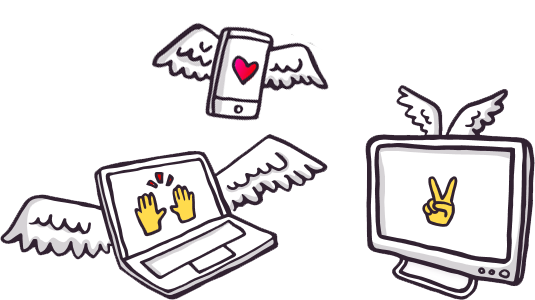 Related entertainment news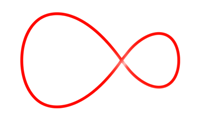 Related entertainment news
Highs, lows and everything in between.
Catch up on all your unmissable TV!
Don't miss a second of the action
find your way to more great movies.