Quiz The Season – How Well Do You Know Your Christmas Movies?
Returning to your favourite Christmas movies is like gorging on chocolate or leaving the present shopping too late (sorry mum!) – meaning it's something you do every year! And if you've been checking in with the classics annually, then that means you should know them pretty well – so you should have no problem with this quiz, right?!
Having combed through some of our festive favourites – all of which are available On Demand and on Netflix – we're testing your knowledge of the season's most iconic characters by asking you to match the names to the films. Can you score top marks and land on the nice list, or will you be left with a lump of coal? Find out below…


Out of this world entertainment wherever you go!
View TV on your iPad on the couch, on your laptop on your bed or your iPhone in the kitchen when you subscribe to Digital TV and Broadband. All for FREE.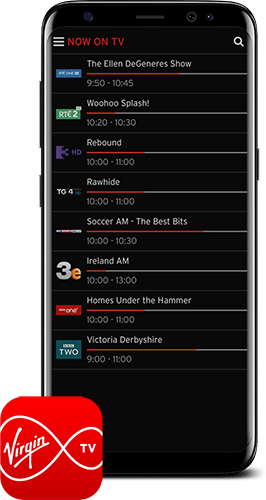 Related entertainment news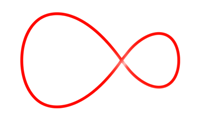 Related entertainment news
Highs, lows and everything in between.
Catch up on all your unmissable TV!
Don't miss a second of the action
find your way to more great movies.