Why Black Panther Is The Year's Ultimate Superhero Movie
When it comes to superhero smashes, 2018 has us positively spoiled for choice – but one righteous king stands above the rest. In a year that's been a bonanza for blockbusters, Black Panther is THE movie you can't miss…and it's just arrived on Virgin Movies!
Available to rent now, from €4.99, the story of Wakandan leader T'Challa is a cinematic spectacular, a cultural milestone, and one of most significant releases in ages – and if you still need convincing, here's a clutch of reasons why it's the only flick worth considering for your next movie night…
SHOWING SOME CHARACTER
If there's one criticism of a host of superhero efforts, it's that characters aren't as fleshed out and three-dimensional as they should be; safe to say that no such accusations could be levelled here! Whether hero, villain, or something in between, there's a commitment to imbuing each and every player with a measure of humanity and a tangible sense of purpose – and you'll be invested in them all the more for it…
BACK TO REALITY
It's not often you'll find a comic book caper capable of tapping into the real world quite like Black Panther manages to do. Whether it's issues of race and globalisation, or the type of questions on family and relationships that Shakespeare was asking hundreds of years ago, there's weighty matters on the agenda, and that's a rare treat with a film like this. In fact, there's probably more food for thought on offer than with any blockbuster we can recall!
ACTING THE PART
Chadwick Boseman is outstanding in the title role – and thank goodness, because there's an army of co-stars looking to steal every scene! Michael B. Jordan is as magnetic as he is imposing in the role of villain Killmonger, Lupita Nyong'o is arresting as the scheming Nakia, and Letitia Wright plays Princess Shuri with a wonderful balance of wit and wisdom. That's without even mentioning Danai Gurira or Daniel Kaluuya – basically, this is an ensemble performance to put any acting collective to shame!
SOUND AND VISION
That a Marvel movie would boast extraordinary visuals is hardly a shock, but the auditory experience of the film is just as thrilling. Director Ryan Coogler pulled off a masterstroke in handing control of the soundtrack to rap god Kendrick Lamar who, along with a bevvy of his superstar pals, delivers original tunes that leap from the screen. Coupled with Ludwig Goransson's score, which harnesses African traditions to elevate the on-screen action, it's a triumphant example of how music can bring a film to another level…
IT'S CHANGED THE GAME
Whether it's the leap forward signalled by the biggest black superhero of all time, the key role of women in a genre traditionally dominated by men, or a cast that looks unlike that of any other blockbuster in history, there's no doubting that Black Panther has changed film forever. Many within the industry reckon it's a movie we'll identify in the future as a turning point, and already the ripple effect of its success is beginning to show. We're not just talking about a movie, then; we're talking about watching history right in front of our eyes…
Get your fill of fantastic entertainment with Virgin Full House TV – click here to find out how!
Good things come in threes!
Get Virgin TV, Broadband and Home Phone for as little as €59 a month for 12 months. Out of this world entertainment for a whole lot less!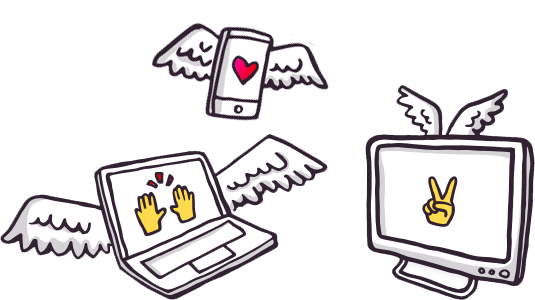 Related entertainment news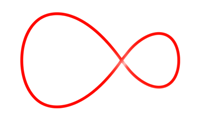 Related entertainment news
Highs, lows and everything in between.
Catch up on all your unmissable TV!
Don't miss a second of the action
find your way to more great movies.