The Six Movies To Watch On Demand This Month
It might only be a few hours old yet, but 2018 is already shaping up to be a good one for movies – and the selection of terrific treats arriving On Demand this month will start proceedings with a bang! From chilling horror to chucklesome action – through crime capers, period dramas and musical adventures – there's something to cater for everyone; grab the remote and settle in for a month of movie magic!
CAMERA OBSCURA
(Available to rent On Demand from January 13, from €4.99)
This slice of suspenseful psychological horror sees a potentially haunted camera – and its owner, a mentally scarred war photographer – at the tense thriller's core. The action is frequently freaky, but it's the questions regarding the mental state of Jack Zeller (magnificently portrayed by Christopher Denham) that will keep you engrossed throughout this smart and nuanced effort.
WIND RIVER
(Available to rent On Demand from January 15, from €4.99)
It might be set in the Wild West of Wyoming, but there's more than a touch of dark Scandinavian crime drama about this one. A sterling cast, led by Jeremy Renner and Elizabeth Olsen, are the driving force in this smartly scripted and stylishly shot drama; a powerfully human story, it's a visceral experience that will leave things to think about long after the credits have rolled.
VICTORIA AND ABDUL
(Available to rent On Demand from January 22, from €4.99)
Based on the remarkable relationship between the English queen and an Indian servant, this period drama boasts a traditional trump card; Judi Dench reprising her role as the monarch. Skilfully capturing the human beneath the conservative exterior, it's a moving story of friendship, empathy and changing perspectives – and the Oscar talk is as deserving as it is predictable!
THE HERO
(Available to rent On Demand from January 22, from €4.99)
The aging, golden-voiced Western icon Sam Elliott plays an aging, golden-voiced Western icon; you certainly can't argue with the casting here! A cancer diagnosis prompts a reevaluation of his priorities; an unlikely connection with a stand-up comedienne, and the quest to reunite with his estranged daughter, leads to a journey of tremendous emotional resonance.
PATTI CAKE$
(Available to rent On Demand from January 26, from €4.99)
In different circumstances, the story of an underdog's rise in the world of hip-hop could have been a screwball comedy; instead, it's a film packed with heart and hard-knocks, with Australian actress Danielle Macdonald turning in a star-making performance in the lead role. The tunes are absolutely fantastic too, in a movie that is as entertaining as it is endearing.
KINGSMAN: THE GOLDEN CIRCLE
(Available to rent On Demand from January 29, from €4.99)
The slick spy comedy boasts writing as sharp as its tailoring, and a cast that stacks up against any; the likes of Halle Berry, Julianne Moore and Jeff Bridges chip in alongside Colin Firth and co. in this wildly entertaining instalment. The violence, sex, politics and mirth of the first effort are only amplified in this superb sequel, with fireworks providing a thoroughly satisfying conclusion to the adventure.
Good things come in threes!
Get Virgin TV, Broadband and Home Phone for as little as €64 a month for 12 months. Out of this world entertainment for a whole lot less!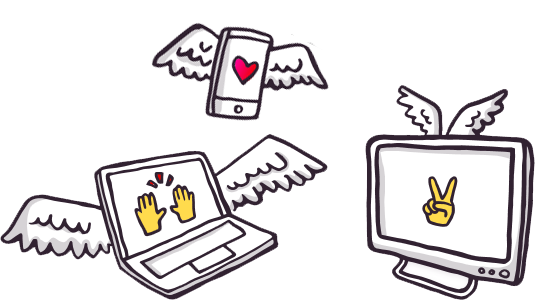 Related entertainment news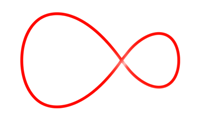 Related entertainment news
Highs, lows and everything in between.
Catch up on all your unmissable TV!
Don't miss a second of the action
find your way to more great movies.