It's Not Quiet On The Western Front!
THE Best Modern-Day Westerns on the box right now
It's no secret that Westerns make up one of THE most consistent movie genres of all time. But, boy have they changed over the years. The classics spanning from the golden era of the 40s and 50s right through to the gritty and gruesome hits we've seen in recent years. The Hero - one of the genre's most recent (and more charming) cuts, starring none other than the legendary Sam Elliott - lands On Demand (available to rent from €4.99) this week, so we decided to separate out a few other modern good'uns from the bad and the ugly! Saddle up and hold on tight, you're in for a (heh...heh…) WILD ride!
Godless
Available now on Netflix
Netflix's first venture into the Wild West is a six-part epic; a story of betrayal, passion and revenge. The fabulous setting is matched by standout performances from Downton Abbey and Good Behavior's Michelle Dockery and the inimitable Jeff Daniels!
No Country For Old Men
Available to rent On Demand from €2.99
If you enjoy some giggles with your gunshots, then this one's for you! Folding elements of neo-noir into a traditional Western, the Coen Brothers' effort dropped some ten years ago – and it still packs as much of a punch as it did back then.
Django: Unchained
Available now on Netflix
We couldn't count the number of things that Quentin Tarantino does well on two hands, nevermind one! But crafting meticulous revenge stories is certainly on the list. From Kill Bill to Inglourious Basterds, right through to this brilliantly sharp and brutal Western, he's done it all. If this one's somehow managed to pass you by, now's the time to watch!
The Magnificent Seven
Available now on Netflix
Antoine Fuqua's remake of the legendary The Magnificent Seven reimagines the 1960 hit (itself adapted from Akira Kurosawa's Seven Samurai) -- confusing, we know! -- into a jolly Western that's fun, simplistic and a seriously easy watch. If you're in the mood for more guns and giggles, hit play on this one.
Good things come in threes!
Get Virgin TV, Broadband and Home Phone for as little as €64 a month for 12 months. Out of this world entertainment for a whole lot less!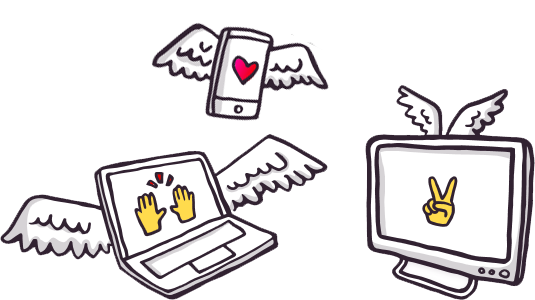 Related entertainment news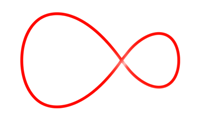 Related entertainment news
Highs, lows and everything in between.
Catch up on all your unmissable TV!
Don't miss a second of the action
find your way to more great movies.