Mid-Term Magic: The Kid's Movies To Watch On Demand This Week
School's out – for a week at least – and somebody's forgotten to tell the weather gods. After all, beach trips and picnics in the park aren't really in the running these days! The perfect solution to long rainy days, however, is hiding behind your On Demand button, where a selection of the best new children's movies are waiting for you. So, grab the popcorn, pull the curtains, and feast your eyes on these family-friendly flicks!
DIARY OF A WIMPY KID: LONG HAUL
The fourth instalment of our ongoing love affair with the Heffley family sees a revamped cast – just in case you thought they were looking a little different! Rest assured, however, that the rest of the formula we've come to know remains much the same. Crammed with cheeky jokes and mischief for days, this chapter sees Greg and the gang hitting the road for an uproarious road trip that will have you howling.
DESCENDENTS 2
Picking up the story of Mal, the daughter of Maleficent who's escaped to live outside of a world of evil is colourful, charming, and surprisingly clever. Needless to say, it's marketed at the younger viewer – and we have a feeling that the tuneful offerings that feature heavily will be sung for weeks on end! – but there's even a little twist at the end that will make parents glad they stuck with it!
MUNE: GUARDIAN OF THE MOON
This exceptional French fantasy is the story of a tiny creature who, as the title suggests, is a lunar landlord of sorts. Aesthetically, the film is absolutely stunning; endlessly inventive, and boasting a soundtrack that stands up to anything produced in years. It's a decidedly intelligent effort too, and is likely to surprise a fair amount of the audience; it might not be as well knows as its big-studio counterparts, but it's a delightful treat that should not be missed.
K-9 ADVENTURES: LEGEND OF THE LOST GOLD
Cassie and Scoot are back – the former on two legs, the latter on four, for those unfamiliar – with an exciting new quest taking shape. A mysterious pocket watch, along with an old wives' tale of an ancient horde in the town of Heber, kick-starts a treasure hunt that truly picks up the pace when we realise our heroes aren't the only ones on the trail…
RATATOUILLE
The long-time Pixar favourite arrives On Demand right in time for the break – and it's lost none of its charm in the decade since it first captured our hearts. A hilarious kitchen-based caper seasoned with enough sugar and spice to keep you salivating for more, it's smart, sharp and visually stunning. Kids will gobble it up, and grown-ups will love it too – a delicious delight regardless of your taste!
Good things come in threes!
Get Virgin TV, Broadband and Home Phone for as little as €64 a month for 12 months. Out of this world entertainment for a whole lot less!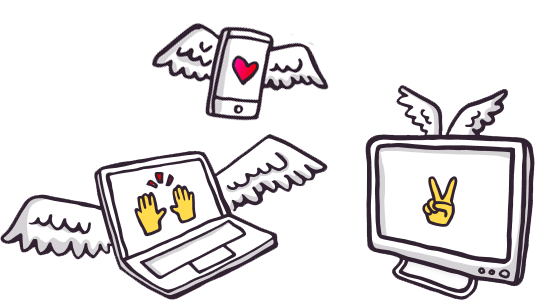 Related entertainment news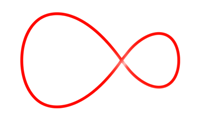 Related entertainment news
Highs, lows and everything in between.
Catch up on all your unmissable TV!
Don't miss a second of the action
find your way to more great movies.