Which Film Takes The Throne As The BEST Home Alone?
One of the most beloved festive traditions is gathering around the TV to watch a small child get abandoned shortly before December 25th. Sound odd?! That's Home Alone for you – complete with questionable parenting, murderous criminals and a disturbingly violent child… It's beginning to look a lot like Christmas!
Joking aside, there are few movies that are more enjoyable than the '90s slapstick capers; in fact, there are few better movies to get grandparents, grandkids, and everyone in between laughing every single year! The question, though, is which one deserves the title of the ultimate family favourite. If it's been a while, then you can check out all three right now On Demand, each from €2.99 – let us know where your preference lies below…
HOME ALONE
The film that probably inspired your mum to make so many lists when packing for holidays! The McCallisters oversleep before a flight – and while they manage to remember their bags, they somehow forget their youngest child, Kevin. It's all fun and games having the house to himself, until a pair of burglars known as the Wet Bandits set their sights on the place…at which point it becomes even more fun! How an eight-year-old could envision neatly-engineered contraptions of such extraordinary violence is beyond us, but that doesn't make the slapstick stunts any less hilarious…
HOME ALONE 2
Fool me once, shame on you, etc. Peter and Kate McCallister at least succeed in getting Kevin to the airport this time, but another distraction splits the gang up – this time, Kevin is New York-bound, while the rest of the fam hits Florida. With his dad's wallet – and bucketloads of charm – he lives the high life exploring the Big Apple with no expense spared, until he crosses paths with his old sparring partners the Bandits once more. The outrageous DIY deathtraps are again present and correct, as is the assistance of a previously suspect old-timer. Just try to ignore who's playing the hotel manager, yeah?
HOME ALONE 3
At this point Macaulay Culkin was 15 – a perfectly reasonable age to mind the house for a day, says you – so the baton was passed to Alex D. Linz, a somehow cuter replica. As Alex Pruitt, an eight-year-old home from school with chickenpox, he finds himself under rather familiar attack; this time, it's international spies chasing a computer chip hidden in a remote control car he received as a thank-you from a neighbour. The police, the Feds and the Air Force prove of little assistance, so it's left to our pint-sized protagonist – along with a pet mouse and a loud-mouthed parrot – to save the day.
Which instalment in the Home Alone franchise do you think was the best?
Good things come in threes!
Get Virgin TV, Broadband and Home Phone for as little as €64 a month for 12 months. Out of this world entertainment for a whole lot less!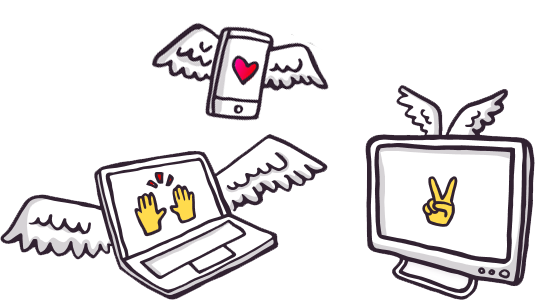 Related entertainment news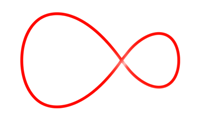 Related entertainment news
Highs, lows and everything in between.
Catch up on all your unmissable TV!
Don't miss a second of the action
find your way to more great movies.