Movie Magic! The Disney Films You Need To Watch On Demand
We all love getting the family together for Christmas, or at least until it comes time to think of ways to keep them all entertained! Thankfully, that's an area of specialism for Uncle Walt and co. – and one reason why there's a veritable feast of Disney's animated delights waiting for you On Demand! Whether you're looking for a decade-old classic or some of the finest flicks of recent years, you're guaranteed to find something that will keep everyone happy this holiday season – read on for our pick of the bunch…
THE LION KING
Available to rent from €2.99 now, On Demand
Timon; Pumbaa; Rafiki; Zazu; the wisecracking hyenas; if you asked ten people for their favourite character, you could get ten different answers – a sure sign of an all-round smash if ever there was one! A landmark in the Disney pantheon, the story of young Simba's rise to the head of the pack is as rip-roaring now as it was more than 20 years ago, boasting a sterling voice cast and a soundtrack that more than stands the test of time.
TOY STORY
All three films in the series available to rent from €2.99 now, On Demand
Trivia nerds will know the 1995 hit as the first completely computer-animated film, but everyone else knows it as one of the best films ever. Woody, Buzz and their fellow playtime protagonists burst onto our screens in an explosion of innovation and excitement – and somehow managed to follow it with a pair of equally stunning sequels! It was Pixar's first gift to the world; some might argue that it's yet to be surpassed…
MONSTERS INC.
Available to rent from €2.99 now, On Demand
They scare because they care, and the furry favourites of Monstropolis certainly found a way into our hearts! With energetic exploits that demonstrate an uncanny ability to delve into universal themes without losing any of its unique charm, the wonderful visuals and fully-realised world – combined with a script chockful of side-splitting gags – make for the very definition of an instant classic.
CARS
Cars and Cars 2 available to rent from €2.99, Cars 3 from €4.99, On Demand
The adventures of Lightning McQueen and his four-wheeled friends wasted no time in racing to the top of our leaderboard of animated classics. Beautifully brought to life and with heart and soul as its driving force, the original was a high-octane delight, and the sequels – including this year's excellent final chapter – have lost none of that horsepower!
UP
Available to rent from €2.99 now, On Demand
An outrageously funny and emotionally engaging adventure, elderly widower Carl Fredricksen's adventure is just as thrilling for audiences as for the unlikely globetrotter himself! Some 10,286 lift the old man – and his unwitting stowaway Russell! – away on a spectacular romp that has charm, laughs and surprise by the bucketload. There's even jokes you might not catch first time round; that's not a problem because you'll likely return to see it again!
Good things come in threes!
Get Virgin TV, Broadband and Home Phone for as little as €64 a month for 12 months. Out of this world entertainment for a whole lot less!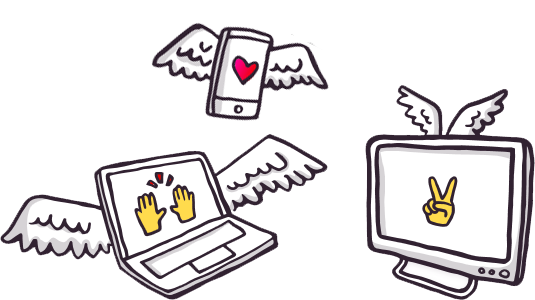 Related entertainment news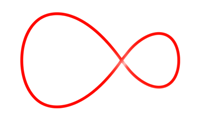 Related entertainment news
Highs, lows and everything in between.
Catch up on all your unmissable TV!
Don't miss a second of the action
find your way to more great movies.