Before They Were Famous – Match These Actors To Their Old Jobs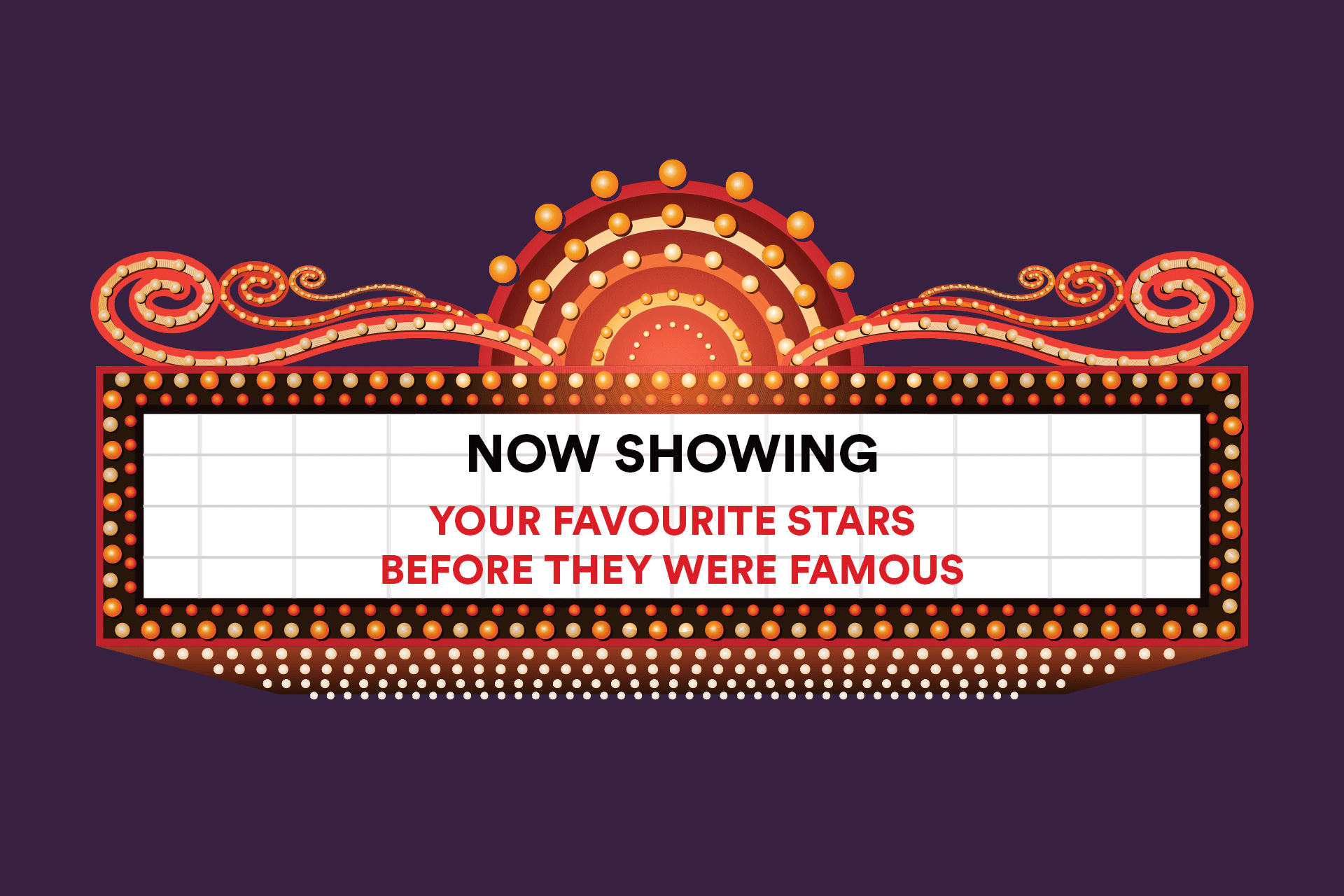 We're unlikely to shock anyone when saying that being a Hollywood star would be a bit of a dream. The fancy parties, the expensive gifts, the name-in-lights treatment…sorry, we're getting distracted even thinking about it! Before the glitz and glam, though, comes good old-fashioned grind – and you might be amazed to discover some of the jobs our favourite movie stars held down prior to their careers taking off.
If you reckon you can guess which screen heroes were waiting tables, fighting fires, and *ahem* taking their kit off to pay the bills, then take our quiz below and match the A-listers with their previous professions. We guarantee there'll be a surprise or two – and the next time you watch the likes of 22 Jump Street, The Wolverine or Julie and Julia (all available to rent On Demand, from €2.99), you'll have a new-found respect for what the stars did to make it so far!

Good things come in threes!
Get Virgin TV, Broadband and Home Phone for as little as €49 a month for 12 months. Out of this world entertainment for a whole lot less!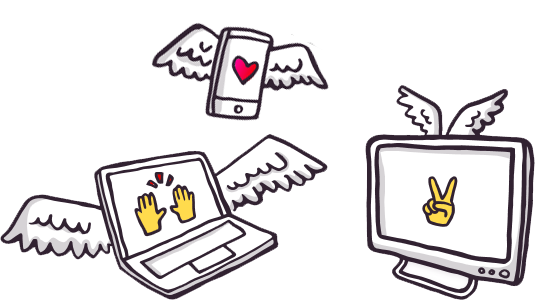 Related entertainment news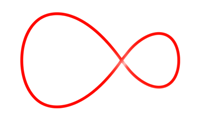 Related entertainment news
Highs, lows and everything in between.
Catch up on all your unmissable TV!
Don't miss a second of the action
find your way to more great movies.