Six Superb Movies Celebrating Their Anniversaries
Films don't get birthday parties – but if they did, our diaries would be pretty full this year! Some of our favourite flicks from throughout the decades are celebrating milestones this year – including Grease, which will be appropriately honoured at Virgin Media's drive-in screenings to celebrate Project Lightning next month; click here for more details on that. So, here's our salute a selection of the movies marking major anniversaries in 2018…
50th Anniversary
NIGHT OF THE LIVING DEAD
Available to rent now on Virgin Movies, from €2.99
Shot on a shoestring budget, this gory horror quickly became the very definition of a cult classic. The story of a group of people hiding from zombies in a remote farmhouse, it remains just as captivating some half a century later. It's a film that no self-respecting horror fan should go without watching…
40th Anniversary
GREASE
Available to rent now on Virgin Movies, from €2.99
Shaking hips on the hood since 1978, Danny Zucko and his T-Bird buddies – as well as Sandy Olsson and the Pink Ladies – are the stars of one of the ultimate high-school films. Packed with infectious songs and a story that simply refuses to get old, it's automatic…systematic…HYDROMATIC… you get the idea!
40th Anniversary
THE DEER HUNTER
Available to rent now on Virgin Movies, from €2.99
An affecting drama following three men whose lives are utterly altered by their experiences in the Vietnam War, few lists of the century's greatest films is complete without this renowned masterpiece. Boasting a sterling cast and storytelling on an massive scale, it deserves every bit of high praise its received…
30th Anniversary
DIE HARD
Available to rent now on Virgin Movies, from €2.99
It made Bruce Willis a star, gifted us any number of catchphrases, and changed what we think of as a Christmas film; it's impossible to argue that Die Hard isn't one of the most impactful flicks in cinema. Often imitated but never equalled, it's a drum-tight thriller with one of the most charismatic lead characters in history.
20th Anniversary
THERE'S SOMETHING ABOUT MARY
Available to rent now on Virgin Movies, from €2.99
The fact that we're still laughing at this one 20 years on tells you all you need to know – it's comedy at its best! Delightfully farcical, but with a massive heart too, it's a mischievous mix of rom-com and gross-out frat comedy; it really is the best of both worlds!
10th Anniversary
SLUMDOG MILLIONAIRE
Available to rent now on Virgin Movies, from €2.99
An appearance on Who Wants To Be A Millionaire? provides the launchpad for an extraordinary film that traverses the life of a young Indian boy. Stunning visuals, amazing music, and a powerful story combine to make Danny Boyle's epic one of the most memorable since the turn of the century...
Switch to awesome with a TV, broadband and phone package from Virgin Mobile – click here to find out more!
Good things come in threes!
Get Virgin TV, Broadband and Home Phone for as little as €64 a month for 12 months. Out of this world entertainment for a whole lot less!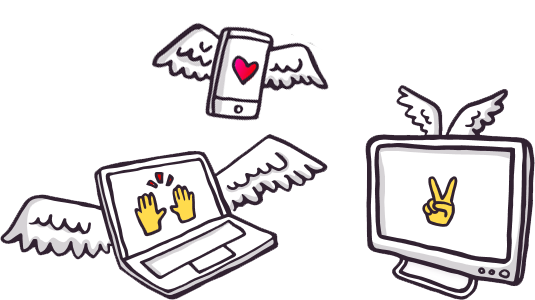 Related entertainment news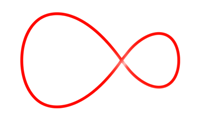 Related entertainment news
Highs, lows and everything in between.
Catch up on all your unmissable TV!
Don't miss a second of the action
find your way to more great movies.