Six Of THE Best New Movies To Stream This Month
It might be bitterly cold outside, but the fare arriving to Virgin Media On Demand is absolutely red-hot! Some of 2017's most exciting offerings will land on the service before we swap our wall calendars to welcome the New Year; feast your eyes on the finest flicks waiting for you this December…
CAPTAIN UNDERPANTS: THE FIRST EPIC MOVIE
(Available to rent On Demand from December 4, from €4.99)
The delightful big-screen debut of Dav Pilkey's creation is every bit as enjoyable as the novels that took the world by storm. Bizarre, brilliant, and fantastic in every sense of the word, the only thing sharper than the fresh and fun animation is the wise-cracking script; the cast of comedy greats including Kevin Hart, Ed Helms, Nick Kroll and Kristen Schaal doesn't hurt either! In fact, it's that most rare of things – a family flick that parents will enjoy just as much as the kids…
THE EMOJI MOVIE
(Available to rent On Demand from December 11, from €4.99)
The weird and wonderful world of Textropolis is the setting for a kids' movie that's about as forward-facing as you'll ever find. Comparisons to Inside Out were inevitable, but there's enough invention here to mark out its own territory. The animation is bright and breezy, and there's enough silly jokes in here to make even the frowniest of faces crack a few grins. Adults are unlikely to be tapping that crying-while-laughing emoji in response, but don't be surprised if the young 'uns ROFL good and proper…
ATOMIC BLONDE
(Available to rent On Demand from December 11, from €4.99)
The redoubtable Charlize Theron is once again magnetic in this stylish retro-noir thriller. Set against the backdrop of the last days of the Berlin Wall, it's high-stakes and high-octane from the get-go, with stunning set pieces and ferocious action in plentiful supply. Bruising though it may be, it's never a chore, and the excellent soundtrack of 80s hits will have toes tapping throughout – coupled with the stunning visuals and taut plot, it's a true feast for the senses!
AMERICAN MADE
(Available to rent On Demand from December 26, from €4.99)
Based – albeit loosely – on the true story of a double agent flitting between the American government and a colossal Colombian drug cartel, this suspenseful romp is criminally cool. Tom Cruise is the perfect choice of lead – his effervescent energy and knowing humour shining in a charming performance – while our own Domhnall Gleeson offers a reminder of why he's increasingly considered to be alongside the likes of Cruiser in terms of A-List stars.
BRAWL IN CELL BLOCK 99
(Available to rent On Demand from December 26, from €4.99)
Violent, vicious and uncompromising, it's not a film for the faint of heart; those who summon up the nerve, though, will be extremely glad they did. Vince Vaughn leaves his comedy past behind in a startling turn as a dark and dangerous prison inmate – and is almost unnervingly note-perfect in his performance. Unflinchingly brutal and undeniably entertaining, it's up there with the biggest and best surprises of the year – just make sure the kids are tucked up in bed before hitting play!
ROUGH NIGHT
(Available to rent On Demand from December 26, from €4.99)
A star-studded ensemble cast – headed by Scarlett Johansson and Kate McKinnon – drag the chick flick towards The Hangover territory in the story of a bachelorette party gone haywire. Stuffed with rib-tickling one-liners, with a few hilarious plot points thrown in for good measure, it's a film just begging to be watched with a few bottles of wine and your closest girlfriends; we would ask, though, that you don't try to follow in their footsteps!
Good things come in threes!
Get Virgin TV, Broadband and Home Phone for as little as €64 a month for 12 months. Out of this world entertainment for a whole lot less!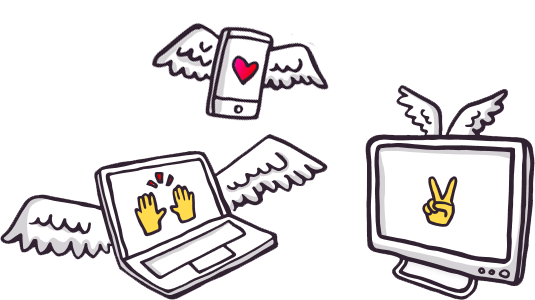 Related entertainment news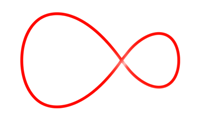 Related entertainment news
Highs, lows and everything in between.
Catch up on all your unmissable TV!
Don't miss a second of the action
find your way to more great movies.