Dancing in Lúnasa – The Movies You Must Watch This August
Don't let all those Back to School signs get you down – there's still loads of summer left, and loads of cracking new films arriving on Virgin Movies! The long nights are still around for a while yet, so grab the popcorn and sling yourself onto the sofa to enjoy these red-hot flicks during the month ahead…
LOVE, SIMON
Available to rent on Virgin Movies from August 6th, from €4.99
The coming-of-age comedy is a Hollywood staple, but this welcome revision is perhaps the first time a closeted teen takes pride of place at the heart of the action. The titular Mr Spier falls for a classmate online – who remains anonymous, as though things aren't difficult enough! – and must navigate some pretty choppy waters as he attempts to reveal their identity while also revealing his true self. It's been compared favourably to John Hughes' classics of the '80s – and that's high praise!
BLOCKERS
Available to rent on Virgin Movies from August 6th, from €4.99
An uproarious comedy from the Superbad school of cinema sees three suburban parents doing their damndest to ruin their daughters' prom plans. The laughs come thick and fast in a movie where it's the seniors who really steal the show, but we reckon there'll be more than a few mums and dads cringing when they realise how desperate trying to stay cool can look! The performances are excellent, and for all the hilarity on show there's a heart beneath it too…
THOROUGHBREDS
Available to rent on Virgin Movies from August 13th, from €4.99
A fair warning to those prone to judging movies quickly; while this one might start out looking like a darkly funny teen drama, it turns out to be something very different indeed! Olivia Cooke and Anya Taylor-Joy are excellent as the protagonists, who egg each other on until their shady sides are well and truly revealed. Delightfully disturbing and delivering genuine surprise and shock, it's a taut thriller that's guaranteed to catch you unawares!
A QUIET PLACE
Available to rent on Virgin Movies from August 13th, from €4.99
Director John Krasinski (Jim from the American version of The Office to many of you) follows in the footsteps of Jordan Peele for trading the gags for one of the most inventive horror movies you'll see in a long time. Threatened by a creature that hunts using sound, a family must live in complete silence – see, even the description is unnerving! Intelligent, well-paced and understated, it will leave you shaking in your boots; we recommend you don't watch this one alone!
THE LEISURE SEEKER
Available to rent on Virgin Movies from August 20th, from €4.99
An elderly couple hit the open road in this poignant drama, which delivers the sort of whopper ending that's certain to stay with you. Predictably, the pairing of blue-chip stars Helen Mirren and Donald Sutherland doesn't disappoint, and there's enough action and adventure to keep the story chugging along. Funny, touching and unerringly accurate, it's a depiction of growing old that will have you laughing and crying – so have your hankies at the ready!
TULLY
Available to rent on Virgin Movies from August 27th, from €4.99
The outstanding Charlize Theron steals the show in this honest and humorous portrayal of parenthood. After being gifted a night nanny, Theron's single mother forms a unique bond with the title character who lands in her life. It's a raw, warts-and-all type of story, and will ring particularly true with any mothers who watch it – it's written by Diablo Cody, the woman behind Juno, so she's got pedigree when it comes to this sort of thing!
Get your fix of red-hot entertainment with a Virgin Media bundle – click here to find out how to bag TV, internet and phone for less!
Good things come in threes!
Get Virgin TV, Broadband and Home Phone for as little as €64 a month for 12 months. Out of this world entertainment for a whole lot less!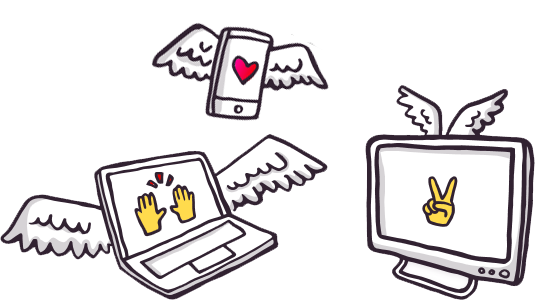 Related entertainment news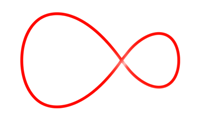 Related entertainment news
Highs, lows and everything in between.
Catch up on all your unmissable TV!
Don't miss a second of the action
find your way to more great movies.