Five worth seeing for half the price…
Gone Girl is just one of 50 great movies on half price offer for the month of May. We preview it and four others that are well worth watching over the next few weeks.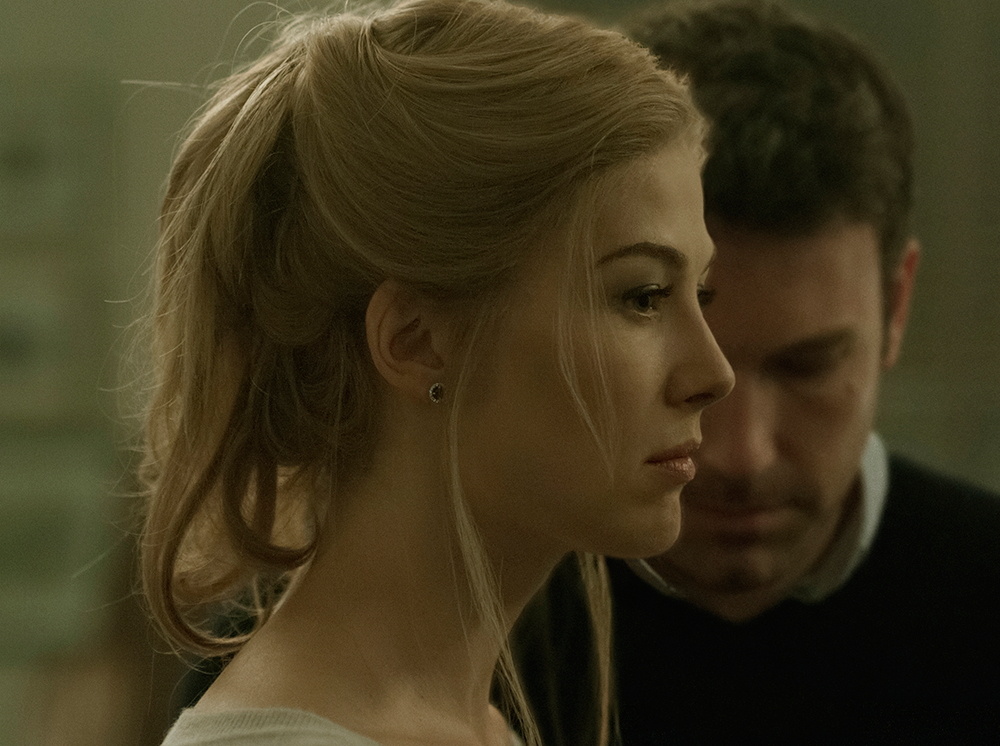 Gone Girl: This taut psychological thriller from director David Fincher stars Ben Affleck as Nick Dunne, who becomes the prime suspect following the disappearance of his wife, Amy (Rosamund Pike). As the investigation unfolds it becomes clear that not all was sweetness and light in the Dunne household. It soon emerges that the couple's marriage had disintegrated, something for which both were to blame. But there's a lot more going on here than just marital strife and a missing person. Get ready to be glued to the screen as you try to keep track of a plot with more twists and turns than an F1 race track.
Fight Club: Director David Fincher again, and this one is a head-wreckingly great take on alternative reality. Brad Pitt plays charismatic bare-knuckle fighter Tyler Durden opposite timid narrator Edward Norton in a tale that twists the storytelling convention. Norton's character finds himself in thrall to the super-cool Durden and his no-holds-barred fight club, which is soon populated by like-minded men in search of new insights. Helena Bonham Carter is the quirky love interest in this intriguing tale.
Taken 2/3: The sequels to the huge hit, Taken, are just as frenetic as the original. Clearly it doesn't pay to be a member of Bryan Mills' (Liam Neeson) family. In the first movie, it was Bryan's daughter who was kidnapped. The second installment sees his wife go AWOL and Bryan out to mow down anyone who gets in his way of finding her. In number three – well, without revealing spoilers, let's just say not all his nearest and dearest get to walk away from this one. High octane action all the way from Ballymena's finest.
The Fault in Our Stars: Slow the pace right down with this tearjerker in which Hazel (Shailene Woodley), a young woman with terminal cancer, attends a support group where she meets Augustus (Ansel Elgort), who lost a leg to the merciless disease, but is apparently now cancer free. The pair bond over their passion for reading, and soon love blossoms amid the dark despair of cancer. Love may not always conquer all, but it can outlast the most deadly of diseases. Have your hankies at the ready…
Butch Cassidy & The Sundance Kid: It may be an oldie but it's certainly a goldie. Paul Newman plays Butch to Robert Redford's Sundance in this great, great western following two robbers as they try to stay one step ahead of the posse. The two leads work brilliantly together, in a tale of friendship, love and gunslinging, with some wonderful musical arrangements along the way (Raindrops Keep Fallin' On My Head being just one) from Burt Bacharach. Saddle up and hold on tight…

50% off 50 great movies …

Related entertainment news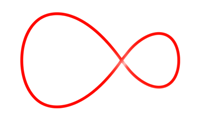 Related entertainment news
Highs, lows and everything in between.
Catch up on all your unmissable TV!
Don't do a Dory… find your way to more great movies.