Five Summer Sizzlers New To Virgin Movies In June
School's winding down and the sun is really starting to shine – summer's finally here, and the arrivals on Virgin Movies are red-hot! Some of the year's biggest titles will be available to rent this June; here's your guide on what to watch for the coming month…
DARKEST HOUR
Available to rent from June 4 on Virgin Movies, from €4.99
Underpinned by an Oscar winning performance by Gary Oldman as Winston Churchill – who is just as phenomenal as the awards panels have led you to believe! – the film depicts the early days of the Prime Minister's tenure, smack bang in the middle of World War II. Exciting, tense and powerful, you don't need to be a history buff to get caught up in this one!
BLACK PANTHER
Available to rent from June 11 on Virgin Movies, from €4.99
One of the biggest box-office smashes in history, the Marvel caper had plenty of expectations when it hit the screen; trust us when we say it surpasses them with ease! The efforts of the titular titan – aka T'Challa, the king of Wakanda – to defeat his enemies and save his country (and the world) transcends the superhero genre and takes its place as one of the films of the year, period; the characters are engrossing, the story superb, the style spectacular, and even the music is cracking…
THE SHAPE OF WATER
Available to rent from June 11 on Virgin Movies, from €4.99
Guillermo del Toro has a reputation for dark fantasy – and the director outdid himself here! A brief synopsis would be difficult to supply here (a mute government worker falls in love with a merman, essentially), but the performances, visuals, direction and score are all absolutely brilliant. That's why both the Best Picture and Best Director honours were secured at the Oscars – and why you really shouldn't pass up the opportunity to see for yourself one of the most remarkable movies of the decade…
PHANTOM THREAD
Available to rent from June 18 on Virgin Movies, from €4.99
Daniel Day-Lewis has said this is his last role, and he is now retired; if that's the case, it's a good thing he's gone out on a high! The acting icon stars as Reynolds Woodcock, a high-end fashion designer in 1950s London, and the film weaves together comedy, romance and a delicate touch of drama to create a winning combination that's certain to draw you in. It's also a rare period drama that looks thoroughly lived-in; for fans of immersive storytelling, this one's a winner...
FIFTY SHADES FREED
Available to rent from June 18 on Virgin Movies, from €4.99
The concluding chapter of the titillating trilogy is a far more dramatic affair than its predecessors, as the action builds towards a thrilling climax. Christian and Ana's married bliss doesn't last long before they realise their dark pasts haven't been left in the rear-view mirror – in fact, things get considerably messier than ever before. There's still plenty of steam, of course, but it's with suspense that this final instalment leaves its mark…
Get your entertainment fix wherever you go – click here to find out how Virgin TV Anywhere means your favourite shows and films go where you do!
Good things come in threes!
Get Virgin TV, Broadband and Home Phone for as little as €59 a month for 12 months. Out of this world entertainment for a whole lot less!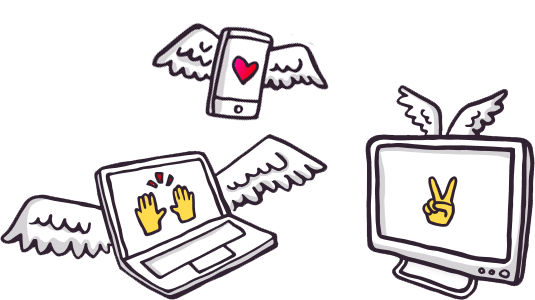 Related entertainment news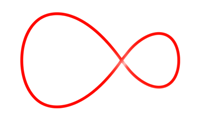 Related entertainment news
Highs, lows and everything in between.
Catch up on all your unmissable TV!
Don't miss a second of the action
find your way to more great movies.