NO STRINGS ATTACHED – MOVIES THAT RUN FROM COMMITMENT
Not in the mood to settle down? No worries – it's safe to say we've all had that feeling! It doesn't mean your entertainment needs should suffer though – and with Virgin Media, they don't have to; special 30-day contracts offer all of the benefits of being a Virgin Media customer without being tied down for the long haul!
And if that's something that appeals, then perhaps these will too; a clutch of comedy movies featuring folks who are none too keen to put down roots…
FRIENDS WITH BENEFITS
(Available to rent On Demand, from €2.99)
There's plenty to suggest the sizzling pairing of Justin Timberlake and Mila Kunis is built to last; pity there's also a lot of things to keep them apart! The razor-sharp dialogue and earnest story make this one of the best rom-coms in recent years.
HONEYMOON IN VEGAS
(Available free via Virgin Movies On Demand)
We've heard of committed bachelors, but promising your dying mother that you'll never marry, as Nicolas Cage's character does here, might just be a step too far! Indeed, his mind changes too, which kicks off an adventure of gambling, rivalry and skydiving – no wonder he looks so stressed all the time!
THE PROPOSAL
(Available to rent On Demand, from €2.99)
The best laid plans and all that, eh? When a Canadian executive faces deportation, she convinces her assistant to 'marry' her – but intentions to put the whole thing behind them once her visa lands suddenly change. Sandra Bullock and Ryan Reynolds are outstanding in the lead roles, and bring genuine wit and originality to proceedings.
A DATE FOR MAD MARY
(Available to rent via On Demand, from €4.99)
One of the homegrown success stories of recent years, the outstanding Seána Kerslake stars as the titular Drogheda girl, who desperately needs company for her friend's wedding – romance be damned. A coming-of-age drama with heart, warmth and a generous helping of Irish humour, you won't be able to resist its charm.
Good things come in threes!
Get Virgin TV, Broadband and Home Phone for as little as €49 a month for 12 months. Out of this world entertainment for a whole lot less!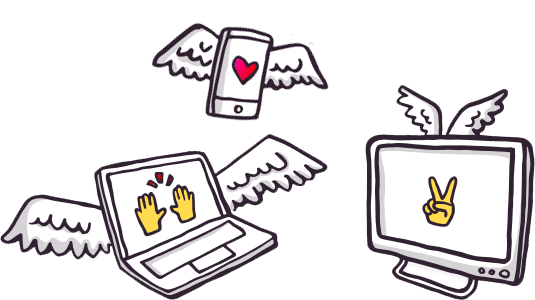 Related entertainment news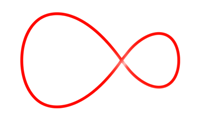 Related entertainment news
Highs, lows and everything in between.
Catch up on all your unmissable TV!
Don't miss a second of the action
find your way to more great movies.